Shelley Weiner is an acclaimed novelist, short-story writer and journalist who has, over the years, established a reputation as an inspirational creative writing tutor and nurturer of new talent. Shelley's novels include the critically-acclaimed A Sisters' Tale, The Last Honeymoon, The Joker and Arnost. Her latest novel is The Audacious Mendacity of Lily Green. As a Royal Literary Fund Fellow, Shelley has served at Middlesex University and the University of Westminster in London. She is currently employed as an Advisory Fellow.
Shelley has lectured in fiction writing on the Creative Writing MA at Anglia Ruskin University, Cambridge, as well as for Birkbeck College, the Open University, the Taliesin Trust, the British Council in Israel, and Durham University Summer School. She is a mentor on the Gold Dust Mentoring Scheme and teaches for the Skyros Writers' Lab.
"In my teaching of fiction, I regard enchantment and rigour as equally essential. I see to it that stories, fired by the power of the imagination, are shaped with technical skill. While addressing these key elements, I nurture a space in which mutual trust, generosity and the love of writing forge among students deep and enduring bonds."

Upcoming Courses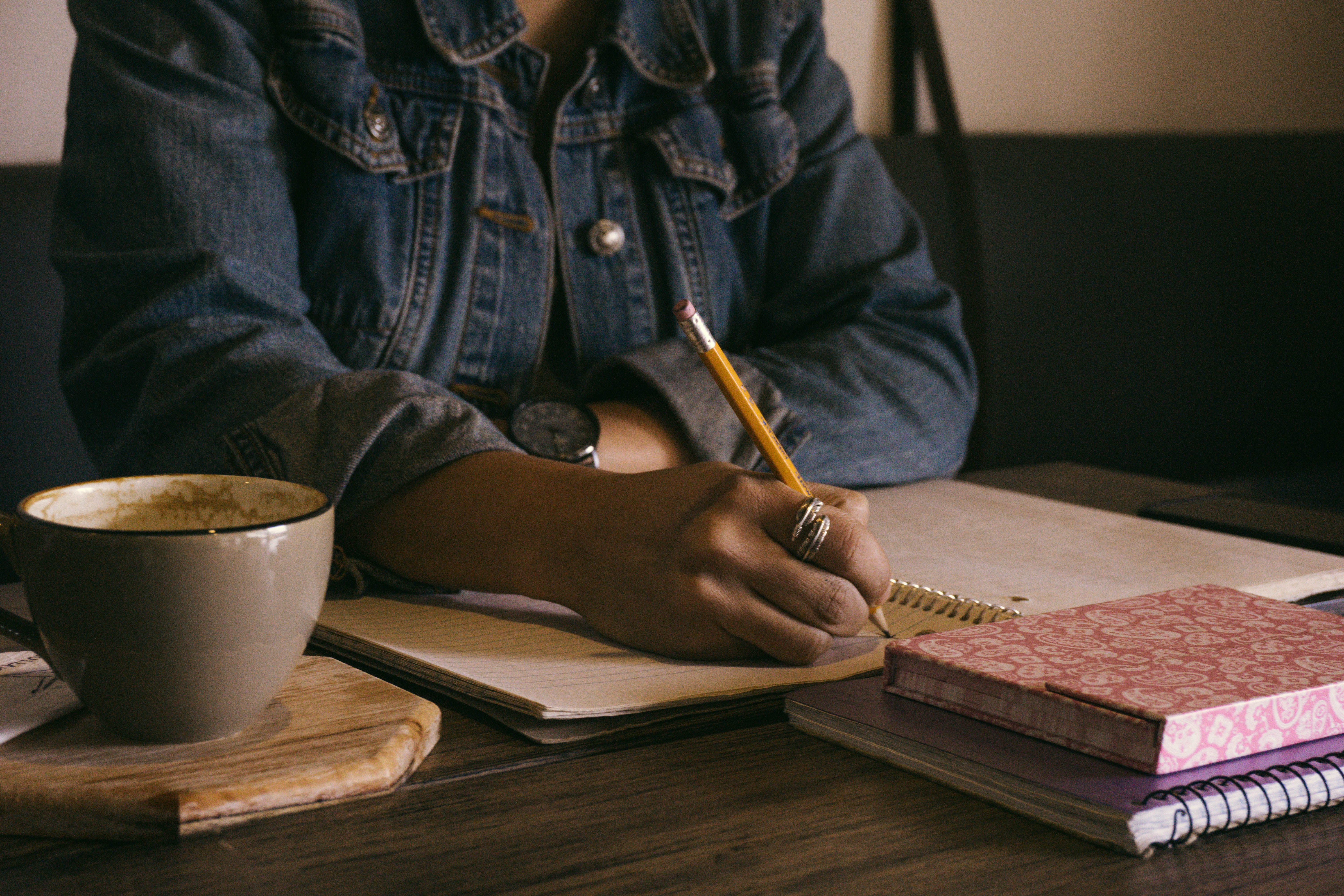 Novel Writing
A comprehensive six-month writing course for the serious writer, with access to some of the biggest names in publishing.
Level
What do these levels mean?
Tutors
Shelley Weiner, Joanna Briscoe