Sarah May is the highly acclaimed author of seven novels, including The Nudist Colony, which was shortlisted for the Guardian First Book Award. Her second novel, Spanish City, was shortlisted for the Encore Award, and The Internationals was longlisted for The Orange Prize.
She is also an experienced playwright, and in 2000 set up The Mayhem Company, a London-based theatre company for young people, with partner and theatre director, Ben May. Sarah has been a freelance writer and tutor of creative writing for over fifteen years. She has taught UEA/Guardian Masterclass courses and recently helped to establish the Mayhem Writers Foundation to support young writers.
Upcoming Courses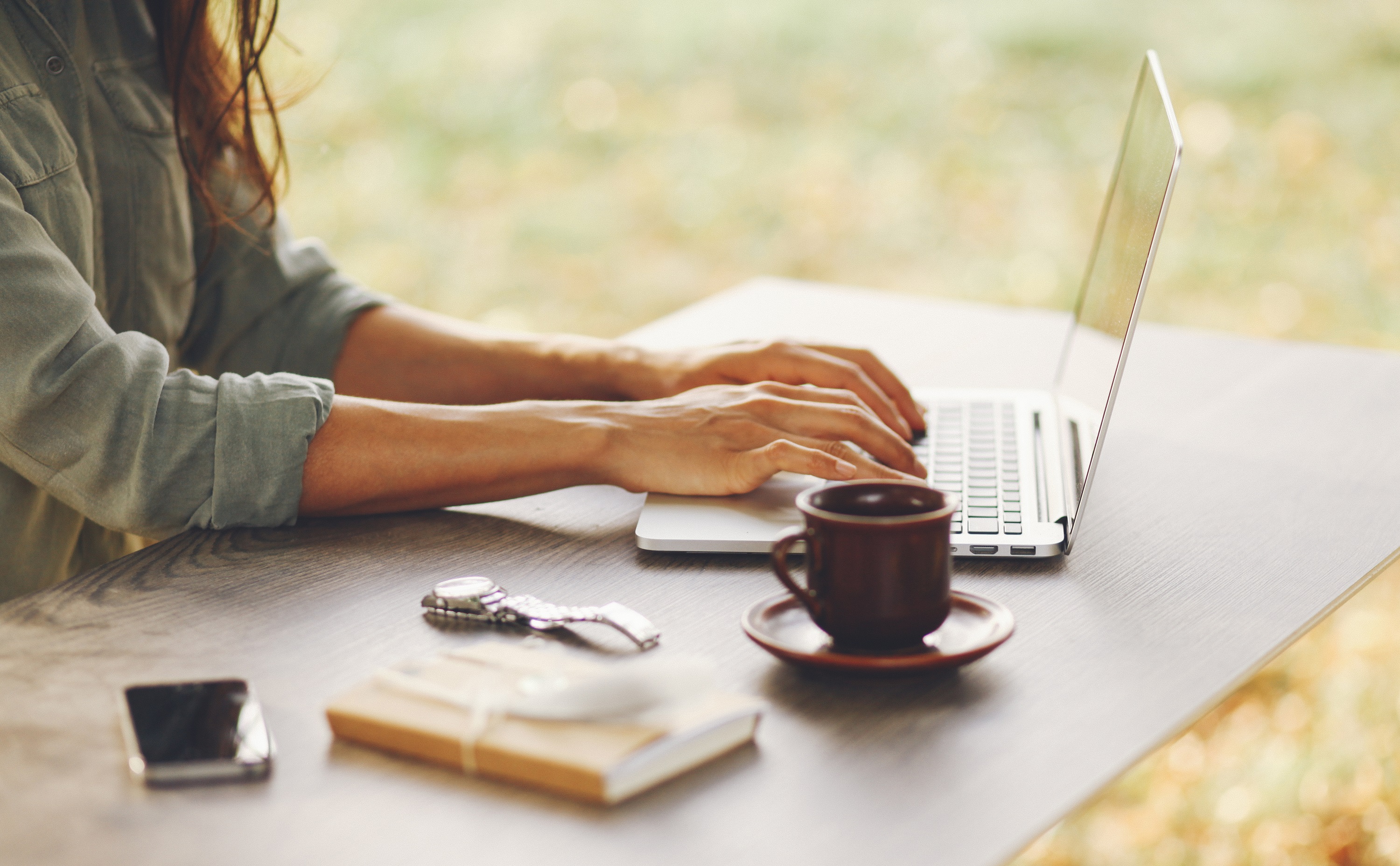 Fiction Development, Novel Writing
A serious but flexible course for committed writers, with access to leading industry experts and round-the-clock support from our team.
Level
What do these levels mean?
Tutors
Sarah May