Sameer Rahim is a novelist, critic and editor who has been working in literary journalism for nearly 20 years. His critically acclaimed debut novel Asghar and Zahra (John Murray, 2019), about a British Muslim couple's first year of marriage, was described by Colm Tóibín as 'funny and wise and beautifully written.' He has judged numerous literary awards, including the Booker Prize in 2020. He is currently Books editor of Prospect magazine.
Upcoming Courses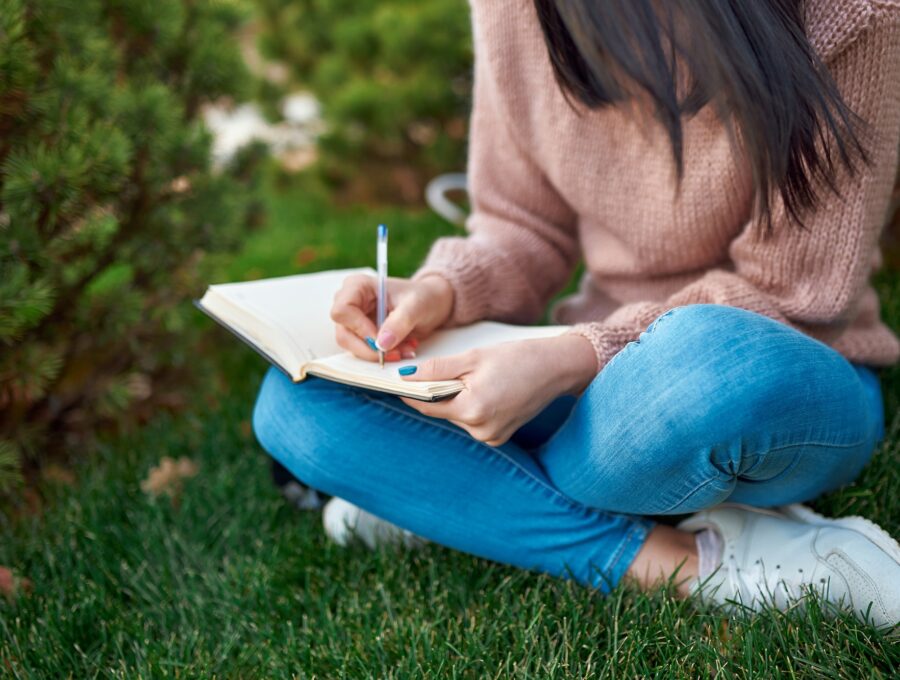 Fiction Development, Novel Writing
Discuss the challenges of writing about minority experiences on this unique course, taking place on weekends over four weeks.
Level
What do these levels mean?
Tutors
Sameer Rahim