Philip Marsden is the award-winning author of a number of works of travel, history and fiction, including The Bronski House, The Levelling Sea and, most recently, Rising Ground: A Search for the Spirit of Place. He is a Fellow of the Royal Society of Literature and his work has been translated into more than a dozen languages.
Upcoming Courses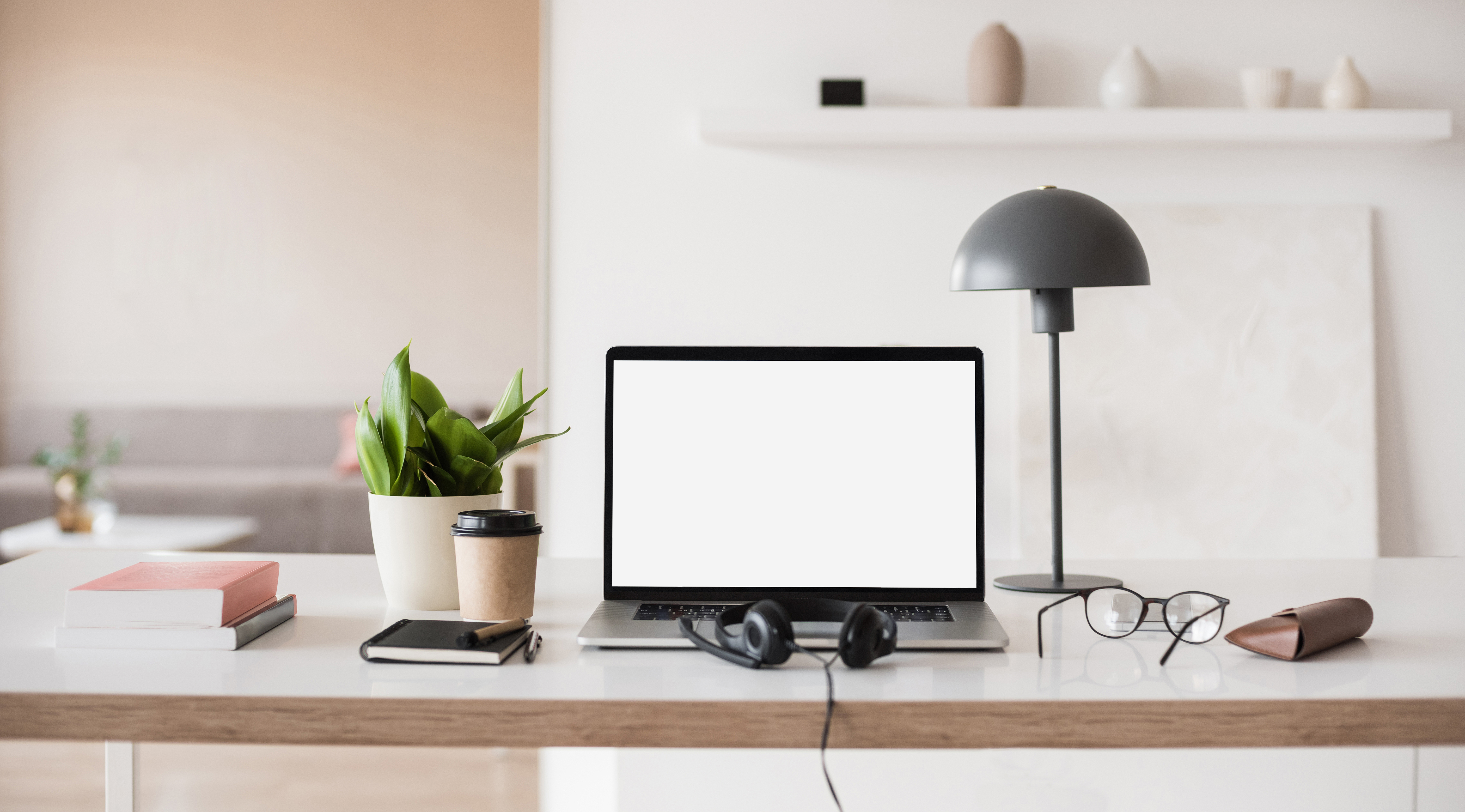 Fiction Development, Non-fiction
Learn how to convert dry facts and higgledy-piggledy materials into compelling stories packed with atmosphere.
Level
What do these levels mean?
Tutors
Philip Marsden