Maame Blue is a Ghanaian-Londoner and author of the novel Bad Love, which won the 2021 Betty Trask award, and was shortlisted for the Betty Trask Prize. She has been a scriptwriter on a Venezuelan telenovela remixed for African audiences, and her short stories have appeared in Not Quite Right For Us (Flipped Eye Publishing), New Australian Fiction 2020 (Kill Your Darlings), and Joyful, Joyful (Pan Macmillan). Maame is a recipient of the 2022 Society of Authors Travelling Scholarship and was a 2022 POCC Artist-in-Residence. Maame contributes regularly to Writers Mosaic and has written pieces for Refinery29, Black Ballad and Society of Authors Magazine.
Upcoming Courses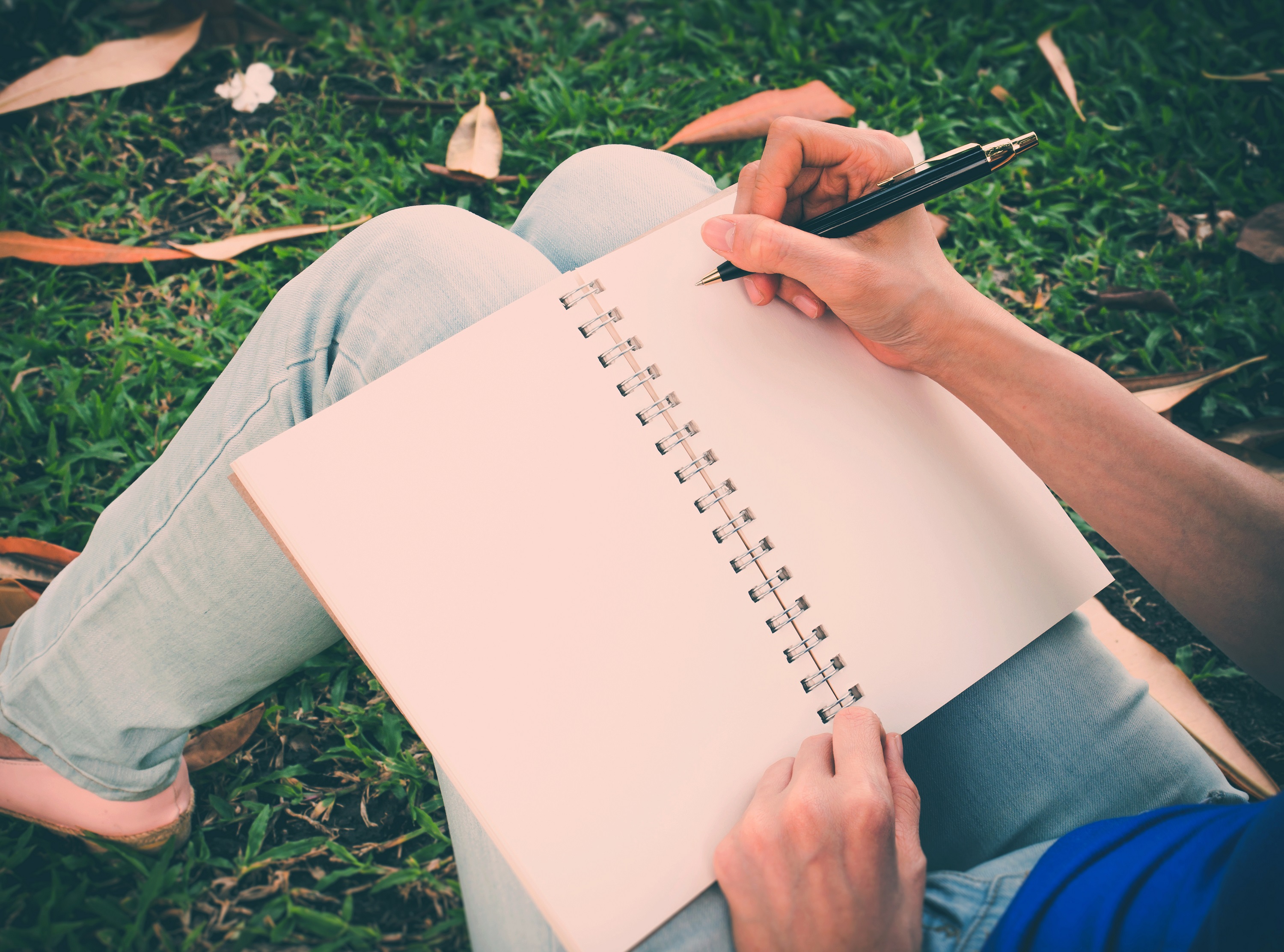 Fiction Development, Novel Writing
Take your writing to the next level, and develop both the technical skill and the narrative momentum to really get stuck into your novel.
Level
What do these levels mean?
Tutors
Maame Blue