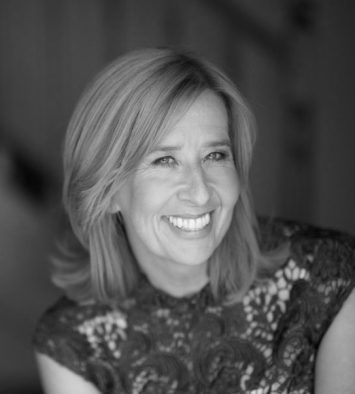 Kathryn Heyman is the acclaimed author of six novels and the bestselling memoir, Fury. Her works have won and been nominated for many awards in Australia and the UK. She has also written several plays for BBC radio and for theatre. As the director of the Australian Writers Mentoring Program, Kathryn has coached over many writers from idea publication, including BAFTA winners and novelists shortlisted for major international awards.
"The structure of Curious Incident owes a great deal to Kathryn Heyman, with whom I was teaching... she was talking to the students about structure, and as she spoke, the heavens opened, angels sang..."
Mark Haddon, author of The Curious Incident of the Dog in the Night-Time
Upcoming Courses
Fiction Development, Novel Writing
Come with an idea. Leave with the opening pages of your novel – and the inspiration you need to keep going.
Level
What do these levels mean?
Tutors
Kathryn Heyman, Louise Doughty