Writing YA
Young Adult fiction is one of the boldest forms of recent times – learn how to write for the most passionate and discerning audience out there.
Level
What do these levels mean?
Time
Flexible (see Course Schedule)
11
Spaces left
11 in stock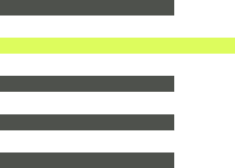 Write a novel that will
have teenage readers
hooked
YA fiction confronts the big issues: coming of age, challenging authority, figuring out your place in the world. It's read avidly by both teens and adults – but how do you write it? Neither simplified adult fiction nor advanced children's writing, YA has its own rules and conventions and is a diverse and exciting age range to write for.
In this comprehensive eight-week course taught by award-winning YA author L. A. Weatherly, we'll uncover the secrets of writing for teenagers: developing authentic characters, finding a fresh and relatable voice, and the importance of pacing and structure in making every word and every scene count.
Is this the right
course for me?
You'll need to come to this course with at least one idea for a YA novel, although the first session will help you really nail that down and expand on it. You don't need to be an experienced writer, but you should feel ready to face the challenge of writing a novel-length piece of fiction, with the course to guide you and a class of fellow YA writers along for the ride.
Working in a small group, and using extracts from a range of contemporary successful novels, we'll explore the themes and concepts that work for YA (and what to avoid), and through practical exercises how to apply these insights to your own writing, including to fantasy ideas. By the end of the course, you'll have a solid story plan and a completed prologue or first chapter – along with the skills needed to tackle the rest of your novel.
Each week you'll receive valuable feedback from your close-knit group while finetuning your self-editing skills by responding to other writers' work. There are weekly group webinars or Q&A sessions with your tutor, plus a live chat with a guest YA author whose work you'll learn from during the course.
Every session features downloadable tutor notes and recorded lectures, guided reading and analysis, practical exercises and prompts to keep you writing, as well as exclusive interviews with leading YA writers. You'll have dedicated private forums and chatrooms to discuss your work in confidence 24/7, along with around-the-clock moderator support.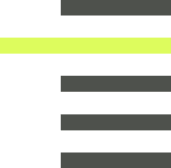 This course is a flexible one, meaning that each session – with the exception of the last two, longer ones – is open for one week. During that week you're free to work through the materials, join in the discussion and upload your work at any time that suits you. The live webinars with your tutor in sessions 1, 3, 5 and 7 will usually take place on Thursdays, 6–7 p.m. UK time. The guest Q&A in session 6 will be scheduled according to the guest's availability, and confirmed with the group ahead of time.
Course
Programme
Session 1
27 February – 5 March
What is YA fiction?...
Session 2
6 March – 12 March
Your Cast...
Session 3
13 March – 19 March
Voice and Openings...
See remaining sessions
Tutor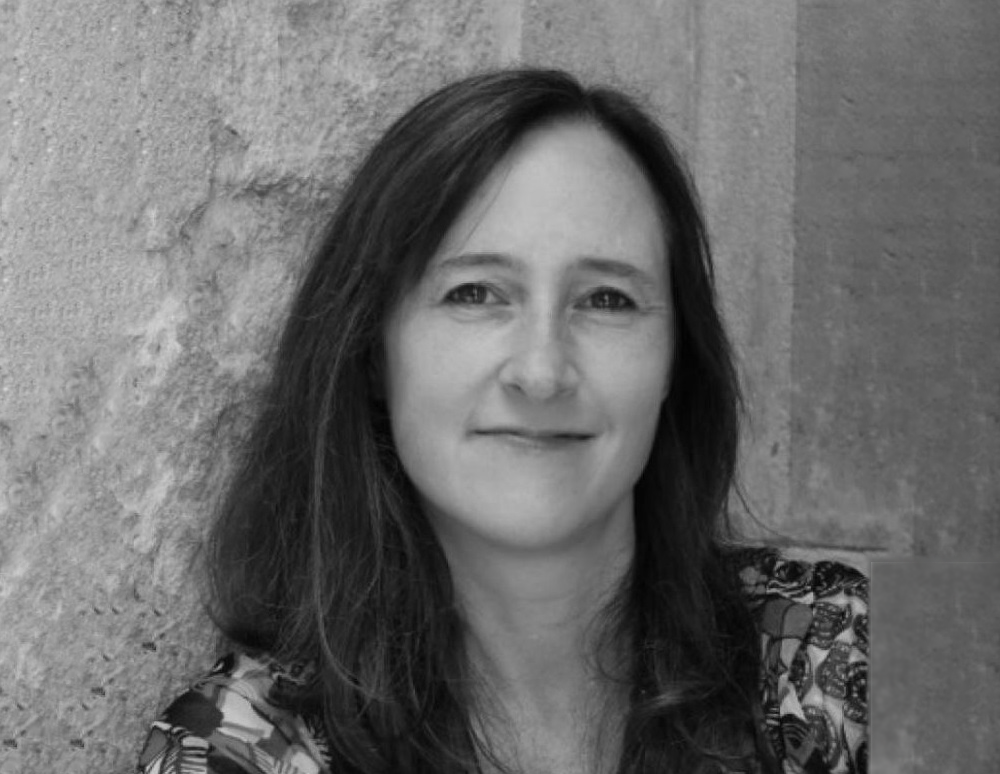 Lee
Weatherly
Lee Weatherly has written more than fifty books for children and young adults, including the bestselling Angel series, and is...
More About This Tutor
Lee Weatherly
Browse the Reading Room
From author interviews and writing tips to creative writing exercises and reading lists, we've got everything you need to get started – and to keep going.
Recommendations from Faber
Founded in 1929 in London, Faber is one of the world's great publishing houses. Our list of authors includes thirteen Nobel Laureates and six Booker Prize-winners.
Visit Faber