Writing Picture Books
Everyone's first favourite book is a picture book. Immerse yourself in the craft and magic of this vital form.
Level
What do these levels mean?
Time
Wednesdays, 19.00–21.00
14
Spaces left
£995
£300 / month for 2 months and a £395.00 deposit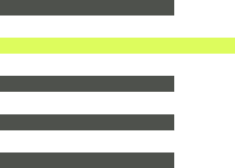 Learn to write
picture books that
captivate
Join award-winning poet and author Laura Mucha as we explore how to write and edit picture books that children and adults will enjoy reading again and again (and again).
Although they usually contain 1,000 words or fewer, picture books have a reputation in the industry for being incredibly difficult to write. Perhaps it's because they have to entertain children and adults at the same time, or be read hundreds of times by the same people – and the best ones never get tiresome. Perhaps it's down to the fine balance between text and illustration.
This course will look at ideas and how to have them; the constraints of writing for three- to six-year-olds; the interaction of words and pictures, the basics of story (including plot, character and dialogue), poetic technique, how to edit (edit, edit...), and getting published. We'll look in detail at the best published picture books and there'll be plenty of exercises to get you developing your own writing as we go.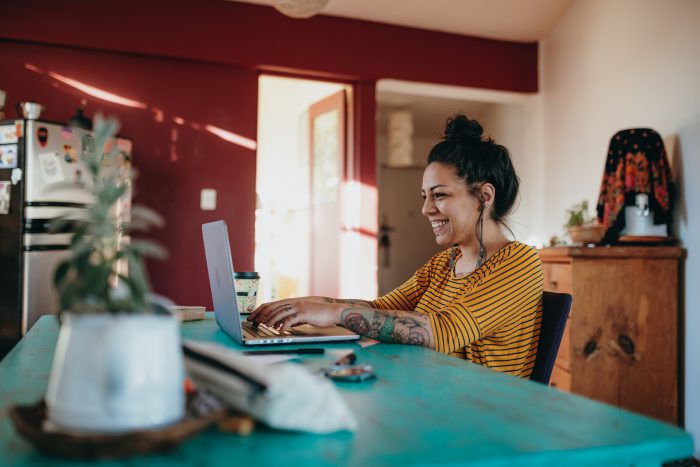 Is this the right
course for me?
This course is aimed at writers who are just starting out, and those who wish to develop their work. It may be that you have written some poems or picture books for children but haven't yet shared them with anyone. Or you might have been reading picture books critically for some time, thinking that you would quite like to write one, without actually putting pen to paper. Or perhaps you write for a different age group and have always wanted to venture into picture books. Wherever you are in your writing, this course will help you develop your skills, understanding and ideas, and to move towards publication.
The course will take place on Wednesday evenings between 19:00 and 21:00, at the Faber offices in Bloomsbury.
Course
Programme
Session 1
Wednesday 23 March, 19.00–21.00
Writing picture books
Session 2
30 March, 19.00–21.00
Exploring story
Session 3
6 April, 19.00–21.00
Hunting, detecting and recording ideas
See remaining sessions
Tutors
Laura Mucha
Lucy Farfort
Location
Bloomsbury House
74 - 77 Great Russell Street
London WC1B 3DA
Covid
While we hope this course will take place in our London offices as normal, we're always monitoring the situation with COVID-19, both nationally and locally, very carefully. We have extensive Covid safety measures in place in Bloomsbury House and are continuously re-evaluating these according to and beyond current Government guidelines.

Should any change in situation regarding the virus require us to move a portion of your classes online, we now have both the expertise and the technology to do so without disrupting your experience with us. If we do need to pursue this option, using video-conferencing software and our bespoke virtual classroom, we will also offer a discount for the affected sessions.

Find out more about our Covid safety measures and refund policy here.
Frequently Asked Questions
Does this course teach illustration?
Laura won't be teaching you how to illustrate, but there will be a focus on thinking about illustration as it's key to writing a good picture book. Illustration, and working with illustrators, will be discussed throughout the course, including in the guest sessions with an agent and editor. Laura will also be asking you to make dummies of your books so that you can think visually about what action will be happening and where. That won't require any drawing skill or experience – it's just a way of marking out where things will be happening and trying to practise thinking in terms of pictures as well as words.
I'm a published children's author but have never written a picture book. Will I find this course useful?
Yes. Picture books have very particular constraints that do not apply to books for older children as they rely less heavily on the interaction of words and pictures and have much larger word counts.
Will board books for infants be covered in this course?
No (with the exception of picture books that have been published in board format, as well as paperback).
Recommendations from Faber