Writing Fiction
You've been writing for a while, and have work in progress: now is the time to commit to the next stage, with fresh inspiration from an exciting new course.
Level
What do these levels mean?
Time
Wednesdays, 14.00 – 16.00
13
Spaces left
£1095
£300 / month for 2 months and a £495.00 deposit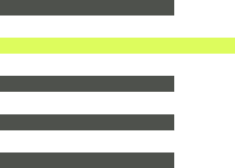 Deepen
your practice
at Faber
How do we learn to write well? To write better? Through practice, like a musician, and by reading other writers. How does their material speak to us, and ignite our interest? How do they do what they do?
Each week, led by the award-winning writer and tutor Sue Gee, the class will read one or two classic or contemporary short stories or extracts from novels. Through these richly contrasted fictions we will look in depth at structure, style, pace and contrast, dialogue and description. Above all, we will consider what makes a character live and breathe. You, too, will share a piece of published writing you admire, and tell us why. There is also a class about looking, in which we consider not text but image, through a selection of classic and contemporary paintings. How might they inspire us? In addition, a renowned guest author will spend one class telling us how they came to write a particular novel or short story.
Is this the right
course for me?
This three-month course is intended for fiction writers who are dedicated to improving their craft. If you're a complete beginner, you might want to consider one of our Getting Started courses. But if you are keen to start improving your craft and looking for new ways to explore and consider the possibilities of fiction this course is for you.

You'll be reexamining the potential of your own writing in the context of a group of thoughtful and inquisitive peers to share work and discussions. Writing Fiction is designed for anyone committed to improving as a writer.
No matter how strong your own ideas may be, writing alone can be tough. In the supportive and encouraging workshop which follows you will present your own work, putting your fiction before the fresh eyes of your fellow writers and your tutor. You might want to link it with a theme or technique we've discussed; you might want to show us something completely different. Either way, we'll be asking: what are its strengths? How could it be even stronger? How might it develop?
By the end of this twelve-week course you will have discovered what really interests you as a writer, be writing with greater confidence and have a much clearer sense of direction.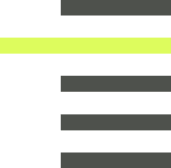 This course is formed of twelve two-hour sessions, which take place in Faber Academy's custom-built classrooms within Faber's offices at The Bindery, near Farringdon station. Each class will take place from 14.00 until 16.00 on Wednesdays.
Course
Programme
Session 1
Wednesday 10 January, 14.00 – 16.00
From Notes Into Chapter...
Session 2
17 January, 14.00 – 16.00
Why Do We Write?...
Session 3
24 January, 14.00 – 16.00
Keeping it Simple: Less is More...
See remaining sessions
Tutor
Sue
Gee
Sue Gee is a novelist and short story writer who ran the MA Writing Programme at Middlesex University from 2000 till 2008...
More About This Tutor
Sue Gee
Sue has inspired me. Her empathetic teaching and sense of humour made every session something I looked forward to.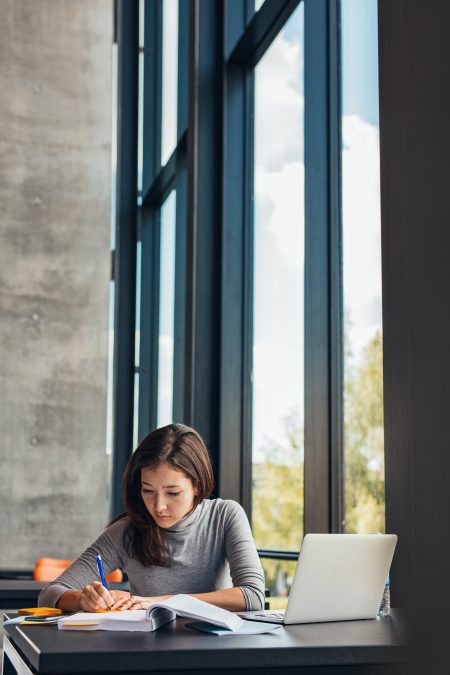 Location
The Bindery
51 Hatton Garden
London EC1N 8HN
How to get here
Faber's office, The Bindery, is well connected by public transport, with Farringdon Station just five minutes' walk away, and stops for several bus routes in the area too. If you're coming from outside of London, the office is a short bus or taxi journey from Kings Cross, Euston and St Pancras stations.
Browse the Reading Room
From author interviews and writing tips to creative writing exercises and reading lists, we've got everything you need to get started – and to keep going.
Recommendations from Faber