Writing Difference
Add depth and breadth to the type of experiences you're able to include sensitively in your writing, on weekends over four weeks.
Level
What do these levels mean?
Time
Monday–Friday, 10.00–16.00
16
Spaces left
16 in stock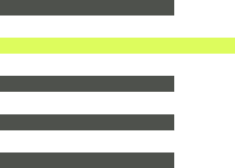 Bring your characters
to the page with
confidence and consideration
Any writer trying to create characters who, for whatever reason, do not usually appear in fiction faces specific aesthetic challenges. What happens if your character is less conventionally 'relatable'? What if she is, for example, a British Muslim woman grappling with a religious crisis? Or a disabled man who spends two hours getting dressed each morning? How are such experiences – normal to those undergoing them, unusual to many readers – to be incorporated into literature? How much to explain? How much to 'humanise' without patronising both the character and the reader? How to avoid exoticising? And how can you introduce humour when you don't know who might be laughing?
By examining texts where writers have successfully taken on these challenges – and those who have been less successful – as well as looking at the participants' own work, this course will teach strategies for writing about minority experiences, whether the writer's own or those of others.
Is this the right
course for me?
This course is suitable for all fiction writers, whether you're an aspiring novelist or short story writer, or already published.
This course will run Monday to Friday, 10am–4pm, comprising a morning session of teaching, discussion and exercises running 10–1.30pm, and structured afternoon writing time from 2–4pm. There will also be one guest session on Wednesday 7 September.
Course
Programme
Session 1
Monday 5 September, 10.00–16.00
Introductions...
Session 2
6 September, 10.00–16.00
Difference and Dialogue...
Session 3
7 September, 10.00–16.00
Guest Tutor...
See remaining sessions
Tutor
Sameer
Rahim
Sameer Rahim is a novelist, critic and editor who has been working in literary journalism for nearly 20 years. His critically...
More About This Tutor
Sameer Rahim
Browse the Reading Room
From author interviews and writing tips to creative writing exercises and reading lists, we've got everything you need to get started – and to keep going.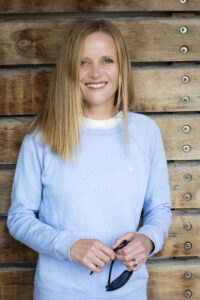 Recommendations from Faber