The Salon: Developing Your Poems
Join Richard Scott and Maurice Riordan for this twelve-week intermediate course – find new paths for your work, broaden your understanding of the craft and meet a group of supportive, like-minded poets.
Level
What do these levels mean?
Time
Thursdays, 19.00–21.00
11
Spaces left
£650
£200 / month for 2 months and a £250.00 deposit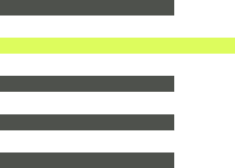 Deepen your
knowledge and
create new work
At the heart of this lively and energetic course is the writing and sharing of new work. In weekly two-hour sessions, you'll be creatively challenged to break free of your comfort zones.
You will be writing new poems each week with the expectation that you will broaden your techniques and intensify your poetic ambitions. Through the close reading and discussion of key texts, you'll also be pushed towards a more rewarding way of reading and engaging with classic modern poetry.
Is this the right
course for me?
This is an intermediate poetry course, which will work best for students who have already begun writing poetry, or who work professionally in another writing field and are looking to turn their hand to poetry.
During workshop sessions, you'll be discussing your own poetry, and learning how to talk about each other's work, bringing out the areas you want to concentrate on and the areas which need work.
The course will consist of nine two-hour classes, at Faber's headquarters in central London. Each class will include fifteen/twenty minutes of guided writing time with prompts, or alternatively, a take-home writing exercise.
As part of the course, you'll also receive two thirty-minute tutorials, and two set texts – Look We Have Coming to Dover! by Daljit Nagra and one more TBC – will be discussed during classes, with guest sessions led by both of the authors.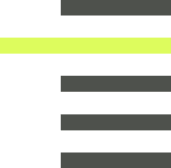 Beyond amazing. The quality of the teaching was outstanding.
It was just brilliant. […] I finished the course feeling very, very excited to begin finding my way in the world of poetry.
Interesting, diverse, authoritative and thought provoking.
I found it truly inspiring. It was varied and [the] tutors provided useful balance and contrast. I felt lucky to be a part of it.
It was not just about poetry. It was about everything! Art, life, living, truth.
Beyond amazing. The quality of the teaching was outstanding.
This course takes place on Thursday evenings at Faber's headquarters in central London, running from 19.00 until 21.00.
Course
Programme
Session 1
Thursday 20 April, 19.00–21.00
Introductions with Maurice & Richa...
Session 2
27 April, 19.00–21.00
Self-portraiture and Objects with ...
Session 3
4 May, 19.00–21.00
Trivial Pursuits with Maurice...
See remaining sessions
Tutors
Maurice
Riordan
Maurice Riordan was born in Co. Cork. His first book, A Word from the Loki (1995), was nominated for the T. S. Eliot Prize...
More About This Tutor
Maurice Riordan
Richard
Scott
Richard Scott was born in London in 1981. His pamphlet Wound (Rialto) won the Michael Marks Poetry Award 2016 and his poem...
More About This Tutor
Richard Scott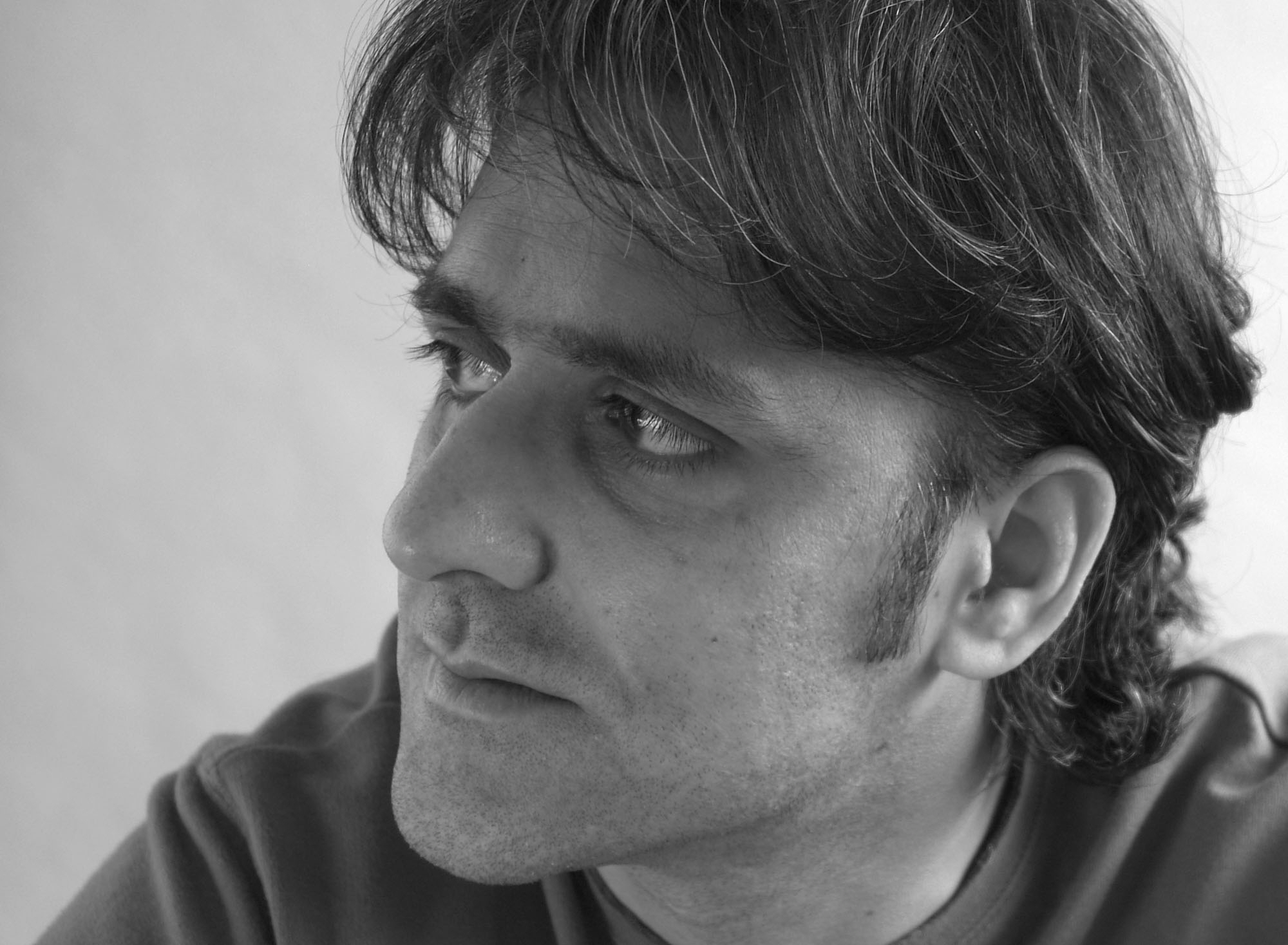 Guest Tutor
Daljit
Nagra
Daljit Nagra has published four poetry collections with Faber & Faber. He has won the Forward Prize for Best Individual Poem...
More About This Tutor
Daljit Nagra
Location
Bloomsbury House
74 - 77 Great Russell Street
London WC1B 3DA
How to get here
Bloomsbury House is well connected by public transport, with Russell Square, Holborn and Tottenham Court Road stations all nearby, and stops for several bus routes a short walk away. We're right next to the British Museum, on the corner of Montague Street.
Browse the Reading Room
From author interviews and writing tips to creative writing exercises and reading lists, we've got everything you need to get started – and to keep going.
Recommendations from Faber
Founded in 1929 in London, Faber is one of the world's great publishing houses. Our list of authors includes thirteen Nobel Laureates and six Booker Prize-winners.
Visit Faber