The Five Day Short Story
Five days, one story – master the art of the short story in one intense week.
Level
What do these levels mean?
Time
Monday–Friday, 10.00–16.00
14
Spaces left
14 in stock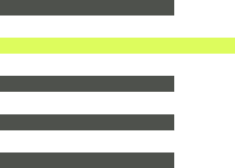 Write your own
work of
short fiction
This creative and inspiring examination of the art of the short story examines the form from a writer's perspective.
It is also a hands-on experience, turning theory into practical effect as each participant is nurtured and guided towards the completion of a story from beginning to end. Come away with new insights into the genre – and inclusion in our post-course anthology as a tangible record of your immersion.
Is this the right
course for me?
If you're looking for an immersive, intensive introduction to the craft of short-story writing, this one's perfect for you. You'll spend five days at Faber's London offices with a group of fellow short-story writers, writing a new story from start to finish under the guidance of one of our most experienced tutors, Shelley Weiner.
This course runs over five consecutive days. Each day will consist of a three-and-a-half-hour morning session that includes formal teaching and group discussion, plus optional writing time in the afternoons.
During each morning session, we will look at a masterpiece of short fiction which you will have had the opportunity to read in advance. The works will be examined in terms of their historical and literary context – and, as importantly, will be used to illustrate essential elements of fiction, such as characterisation, setting, and narrative structure. The aim of this course is to incorporate theory with practice.
Workshops will enable you to share their own emerging story with your tutor and the rest of the group. By the final day, you will have produced a short story for inclusion in a group anthology – tangible evidence of the accumulated skills and a memento of a creative and productive week.
Writing space will be available to all participants each afternoon until 16.00, if you want to stay on and write.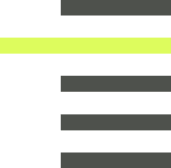 This course takes place at Faber's offices in Bloomsbury, from Monday–Friday, with teaching time 10.00–13.30 and optional writing time from 14.00 until 16.00.
Course
Programme
Session 1
Monday 29 August, 10.00–16.00
Beginnings...
Session 2
30 August, 10.00–16.00
The Classic Form...
Session 3
31 August, 10.00–16.00
Modernism and Postmodernism...
See remaining sessions
Tutor
Shelley
Weiner
Shelley Weiner is an acclaimed novelist, short-story writer and journalist who has, over the years, established a reputation...
More About This Tutor
Shelley Weiner
Location
Bloomsbury House
74 - 77 Great Russell Street
London WC1B 3DA
Covid
While we hope this course will take place in our London offices as normal, we're always monitoring the situation with COVID-19, both nationally and locally, very carefully. We have extensive Covid safety measures in place in Bloomsbury House and are continuously re-evaluating these according to and beyond current Government guidelines.

Should any change in situation regarding the virus require us to move a portion of your classes online, we now have both the expertise and the technology to do so without disrupting your experience with us. If we do need to pursue this option, using video-conferencing software and our bespoke virtual classroom, we will also offer a discount for the affected sessions.

Find out more about our Covid safety measures and refund policy here.
Browse the Reading Room
From author interviews and writing tips to creative writing exercises and reading lists, we've got everything you need to get started – and to keep going.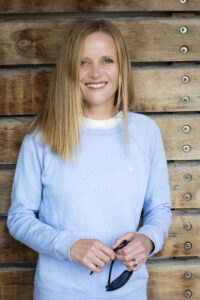 Recommendations from Faber