Start to Write
A no-excuses, let's-get-going, beginners' creative writing course to kickstart your writing life.
Level
What do these levels mean?
Out of stock
This course is sold out. Please click here to request to be added to the waiting list.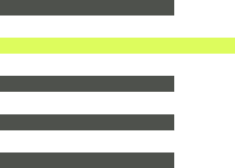 Always wanted
to write?
Start now
In this online version of our classic one-day Start to Write course, novelist Marcel Theroux presents a starter kit for writers at the beginning of their writing lives.

Aspiring writers tend to struggle with three things: the fear of the blank page (How dare I?); the question of self-motivation (How will I ever get this done?) and the mystery of narrative structure (How do I get this right?).

The aim of this course is to help you to find your own answers to these questions.

This course is intended to be an inspiring reunion with your creative impulse. We'll look at the universal struggle with the internal critic and figure out ways to wrong-foot it. And we'll look at some elements of craft to equip attendees with enough technical know-how to go away and work joyfully on a first draft.

Schedule
The course will take place on Zoom, using a mix of teaching and discussion time with practical exercises to get you writing.
Perspiration, inspiration,
and secret knowledge
We'll meet each other, talk about our writing experience, and figure out what skills we need for the journey ahead.
The courage
to invent
Through simple writing exercises we'll confront the fear of the blank page and begin to generate our own story ideas.
Plotting, planning,
and busking
After the Big Bang of initial inspiration, we hit the difficult middle. We'll discuss what makes some narratives compelling and some… not so much. We'll talk about ways to keep both you and your reader interested.
Scene, character,
story
These are the three pillars of all works of fiction — and much narrative non-fiction. We'll show you how to understand them, how to write them, and how to have fun while you're doing it.
For a day's blast it was an amazing injection of umphf! [...] Absolutely fantastic! Could not have asked more of the day.
Fun and very helpful and encouraging [...] Best thing I have done this year.
For a day's blast it was an amazing injection of umphf! Absolutely fantastic! Could not have asked more of the day.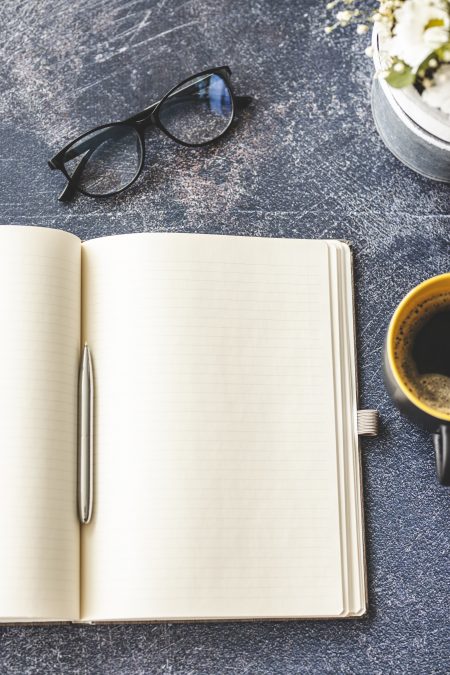 Tutor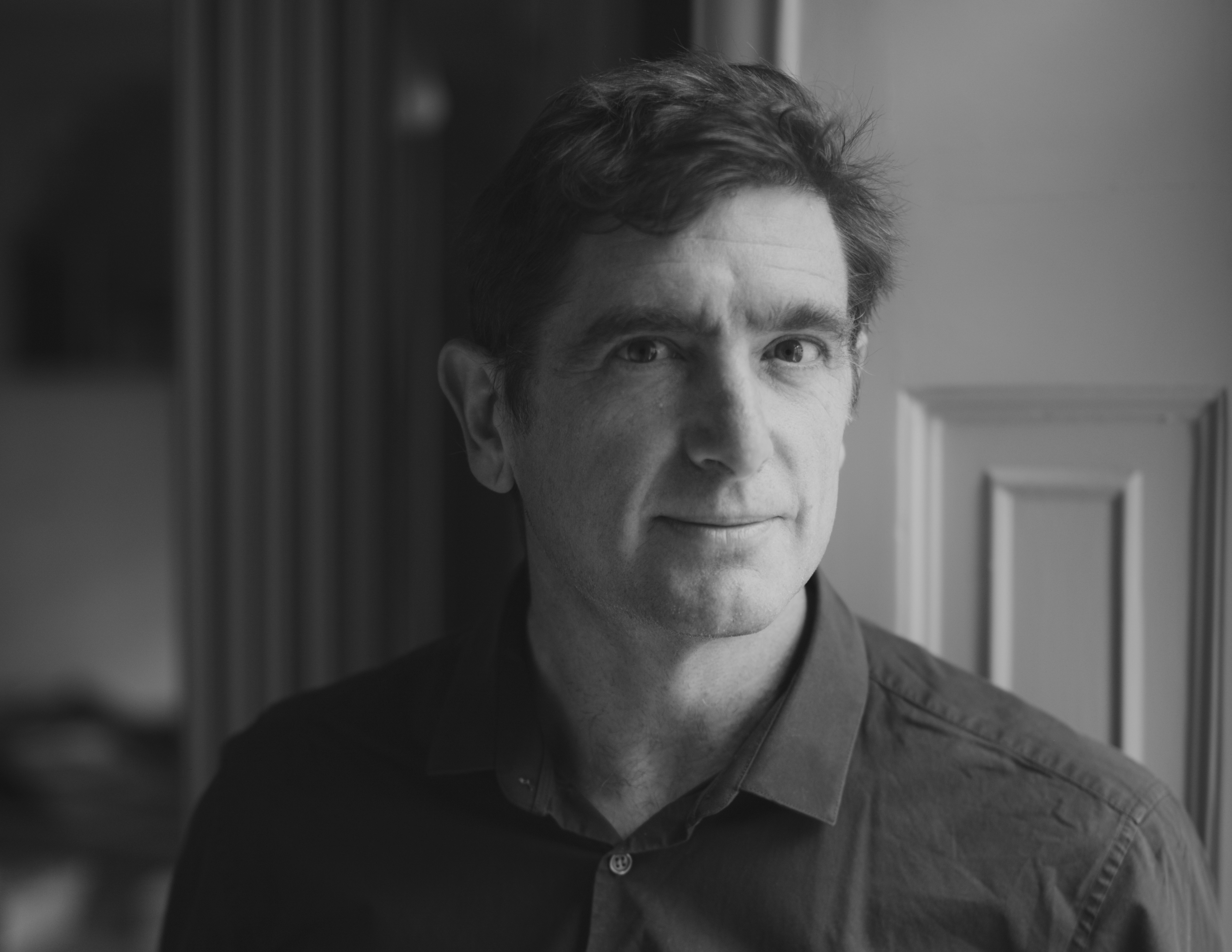 Marcel
Theroux
Marcel Theroux is the award winning author of six novels: A Blow to the Heart, A Stranger in the Earth, The Paperchase (winner...
More About This Tutor
Marcel Theroux
Frequently Asked Questions
I'm not a total beginner and have some writing experience – can I still take this course?
Yes, that's no problem at all – although the course is designed for beginners, it will still give you a boost of confidence and hopefully some inspiration if it's been a while since you've tried fiction or you're just feeling like you need a bit of re-energising and guidance.
I'd like to book this course for someone else, is that possible?
Absolutely! Book a place using your own details and then drop us a line at academy@faber.co.uk to let us know the name and email address of the person who'll actually be attending.
The date I'm looking at is sold out. Can I be put on a waiting list?
Yes, this course is a popular one and does tend to book up pretty quickly! We're happy to add you to our waiting list – email academy@faber.co.uk for that – but it's a good idea to also book a future date you can also make to avoid missing out entirely.
Browse the Reading Room
From author interviews and writing tips to creative writing exercises and reading lists, we've got everything you need to get started – and to keep going.
Recommendations from Faber