Start to Write
A no-excuses, let's-get-going, beginners' creative writing course to kickstart your writing life.
Level
What do these levels mean?
30
Spaces left
30 in stock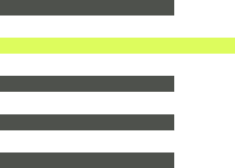 Always wanted
to write?
Start now
On the fourth floor of one of the world's most famous publishing houses, you'll get the hands-on teaching you need to start writing, along with the company of fourteen fellow writers. You'll be writing there and then, experimenting with structure and techniques and getting instant responses – plus tips on what to do next to start your writing life.
Schedule
This course takes place over a full Saturday, at Faber's London offices in Bloomsbury.
Creating
ideas
The morning session will focus on the starting point of all fiction: ideas. Where do ideas for stories come from? Which novels have moved you the most profoundly? How can you use imitation and improvisation to create stories? There will be writing exercises to develop good practice, which will in turn help facilitate good ideas.
The bare bones
of stories
The afternoon session will concentrate on how to tell a great story. Starting with the basic elements and building up the action layer by layer. You will use writing exercises to explore different narrative effects and leave with your own piece of flash fiction.
Sharing my writing helped me to discover things about myself. Maybe I do have a 'voice' and could write a book.
Really invigorating and awakening.
One of my best learning experiences ever!
Sharing my writing helped me to discover things about myself. Maybe I do have a 'voice' and could write a book.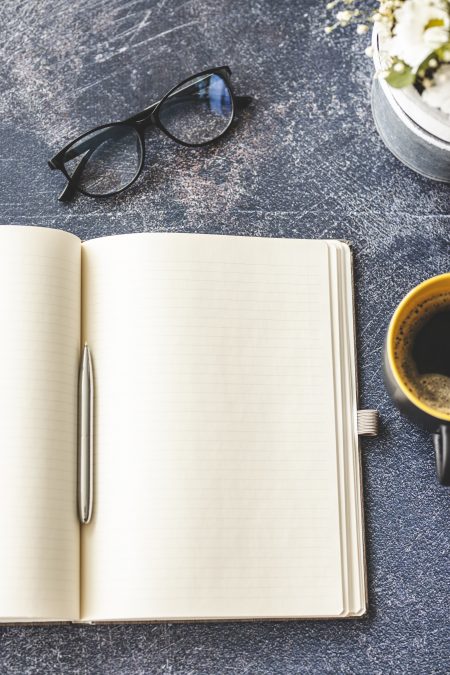 Tutors
Richard
Skinner
Richard Skinner is a novelist, poet and critic. His most recent book, The Mirror, was described as 'beautifully written...
More About This Tutor
Richard Skinner
Sarah
May
Sarah May is the highly acclaimed author of seven novels, including The Nudist Colony, which was shortlisted for the Guardian...
More About This Tutor
Sarah May
Frequently Asked Questions
I'm not a total beginner and have some writing experience – can I still take this course?
Yes, that's no problem at all – although the course is designed for beginners, it will still give you a boost of confidence and hopefully some inspiration if it's been a while since you've tried fiction or you're just feeling like you need a bit of re-energising and guidance.
I'd like to book this course for someone else, is that possible?
Absolutely! Book a place using your own details and then drop us a line at academy@faber.co.uk to let us know the name and email address of the person who'll actually be attending.
The date I'm looking at is sold out. Can I be put on a waiting list?
Yes, this course is a popular one and does tend to book up pretty quickly! We're happy to add you to our waiting list – email academy@faber.co.uk for that – but it's a good idea to also book a future date you can also make to avoid missing out entirely.
Location
Bloomsbury House
74 - 77 Great Russell Street
London WC1B 3DA
How to get here
Bloomsbury House is well connected by public transport, with Russell Square, Holborn and Tottenham Court Road stations all nearby, and stops for several bus routes a short walk away. We're right next to the British Museum, on the corner of Montague Street.
Browse the Reading Room
From author interviews and writing tips to creative writing exercises and reading lists, we've got everything you need to get started – and to keep going.
Recommendations from Faber
Founded in 1929 in London, Faber is one of the world's great publishing houses. Our list of authors includes thirteen Nobel Laureates and six Booker Prize-winners.
Visit Faber