Start to Write
A no-excuses, let's-get-going, beginners' creative writing course to kickstart your writing life.
Level
What do these levels mean?
14
Spaces left
14 in stock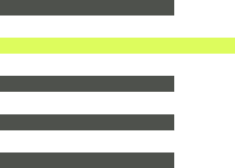 Always wanted
to write?
Start now
On this new online version of our classic one-day Start to Write course, tutor Tom Bromley will take you through the fundamental skills and approaches to getting your writing life started. You'll be writing there and then: getting instant responses, experimenting with structure and techniques, plus tips on what to do next to really launch into a longer fiction project or projects.
We'll be asking:

What are the crucial ingredients of a great story?

What makes a great opening?

How do you know what to leave in and what to take out?
Schedule
The course will take place on Zoom, using a mix of teaching and discussion time with practical exercises to get you writing.
Understanding how
you write
How to create space and make time in your life for writing. Forming all-important writing habits and sustaining commitment.
Planning
your narrative
Turning ideas into words. The importance of planning and structuring narrative while adding to your technical toolkit.
All about
character
Capturing and developing character. The importance of character in plotting.
Scene
building
Writing the perfect scene.
For a day's blast it was an amazing injection of umphf! [...] Absolutely fantastic! Could not have asked more of the day.
Fun and very helpful and encouraging [...] Best thing I have done this year.
For a day's blast it was an amazing injection of umphf! Absolutely fantastic! Could not have asked more of the day.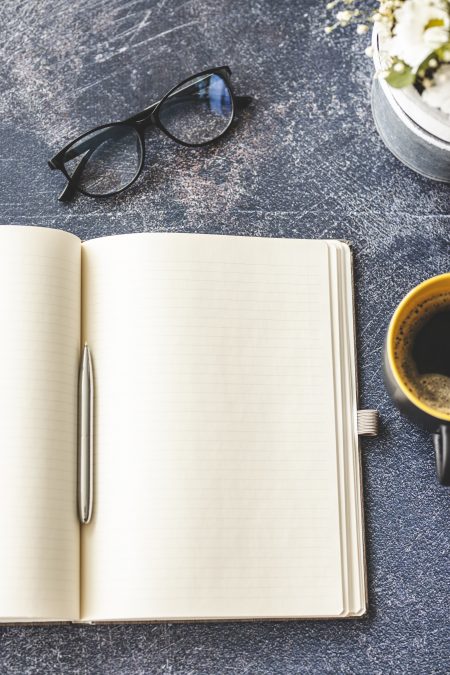 Tutor
Tom
Bromley
Tom Bromley is an author, editor and ghostwriter. He has written ten books under his own name, both fiction and non-fiction...
More About This Tutor
Tom Bromley
Frequently Asked Questions
I'm not a total beginner and have some writing experience – can I still take this course?
Yes, that's no problem at all – although the course is designed for beginners, it will still give you a boost of confidence and hopefully some inspiration if it's been a while since you've tried fiction or you're just feeling like you need a bit of re-energising and guidance.
I'd like to book this course for someone else, is that possible?
Absolutely! Book a place using your own details and then drop us a line at academy@faber.co.uk to let us know the name and email address of the person who'll actually be attending.
The date I'm looking at is sold out. Can I be put on a waiting list?
Yes, this course is a popular one and does tend to book up pretty quickly! We're happy to add you to our waiting list – email academy@faber.co.uk for that – but it's a good idea to also book a future date you can also make to avoid missing out entirely.
Browse the Reading Room
From author interviews and writing tips to creative writing exercises and reading lists, we've got everything you need to get started – and to keep going.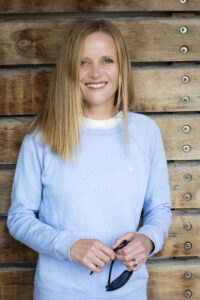 Recommendations from Faber