Getting Started: Beginners' Fiction
Learn everything you'll need to take you from a standing start to creating scintillating stories from scratch. Under the stewardship of an experienced Faber tutor, you'll gain the tools needed to start writing gripping prose with both substance and style.
Level
What do these levels mean?
Time
Flexible (see Course Programme)
Out of stock
This course is sold out. Please click here to request to be added to the waiting list.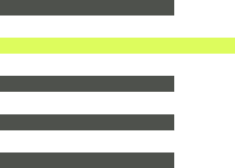 You want
to write.
Start here.
This engaging course offers some of the practical tools needed to start crafting compelling stories from scratch. Along this explorative journey, which starts with perceptive notetaking and generating creative ideas, we will begin to explore the poetry of prose, decode how to create flawed or fabulous characters, learn how to flesh out the three-dimensionality of setting and much more.
All the essentials will be covered; everything from point of view, to structure, from setting to characterisation, so that by the end of the course, you will be fully equipped with the toolkit needed to start crafting original stories with confidence.
Is this the right
course for me?
This course is for writers with a story to tell who are ready to take that first step, facilitated by expert tutors who'll guide you through the different modules and support you along the route. Study wherever you are in the world, at a time that suits you, with a flexible fortnightly structure
A great first line: simple, punchy and memorable. An opening paragraph bristling with hooks. A first chapter that sets up the inciting incidents to follow so well, it would be impossible not to read on. A compelling character arc. Propulsive, poetic prose at sentence-level that makes a reader's eyes fizz down the page. There's a lot to get right, it seems, and this course is for those ready to be bold and take that first step by writing the first line.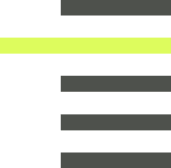 This course is formed of six sessions, each open for a fortnight. All sessions will open on a Monday.
Course
Programme
Session 1
27 March – 9 April
Becoming a Writer: Finding Your Vo...
Session 2
10 April – 23 April
The Poetry of Prose: The Sound of ...
Session 3
24 April – 7 May
Structure and Pace: Keeping the Re...
See remaining sessions
Tutor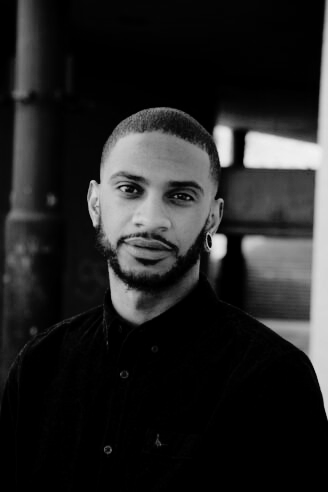 Ashley
Hickson-Lovence
Ashley Hickson-Lovence is a novelist and Creative Writing lecturer based in Norwich. While working as a secondary school English teacher...
More About This Tutor
Ashley Hickson-Lovence
Judith
Bryan
Judith Bryan's 1998 Saga Prize debut winning novel, Bernard and the Cloth Monkey, was...
More About This Tutor
Judith Bryan
Browse the Reading Room
From author interviews and writing tips to creative writing exercises and reading lists, we've got everything you need to get started – and to keep going.
Recommendations from Faber
Founded in 1929 in London, Faber is one of the world's great publishing houses. Our list of authors includes thirteen Nobel Laureates and six Booker Prize-winners.
Visit Faber