Getting Started: Beginners' Fiction
An introductory course for the writer who is ready to commit to beginning to write seriously.
Level
What do these levels mean?
Time
Thursdays, 19.00–21.00
13
Spaces left
£1095
£300 / month for 2 months and a £495.00 deposit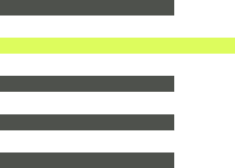 Start writing
fiction
at Faber
Writing a story is both surprisingly simple (have an idea – develop that idea – get it down – edit, edit, edit) and superhumanly complex, delivering dialogue, description, revealing plot points, characterisation, etc – all whilst maintaining narrative flow. But by taking the machine apart and studying each separate element, as well as considering how those elements function as a whole, this course will demystify the creative process.
Each session will focus on a different building block – character, dialogue, perspective and so on, in order to give you the firm foundation of craft and knowledge from which to begin telling your story. We'll also be analysing where ideas come from and how best to develop them, as well as the fine balance between the 'creative' and the 'critical'.
Is this the right
course for me?
This course is suitable for complete beginners, but it's okay if you have a little more experience too. It's for those looking to establish firm foundations in the technical elements of fiction writing and to develop their own style and ambitions for their work.
Through discussion and supported by excerpts from published fictions we'll aim to give you the confidence to move your own project forward, utilising exercises, workshops and (if you have the time) extra-curricular reading and writing. Each writer is bound to have their own individual writing experience, developing down their own individual path, but with the support of the tutor and their fellow-students the goal is to have each participant leave with a better understanding of how fiction works and how to utilise their own unique abilities.
Every student will have their own work read and discussed by the tutor and other members of the class in weekly workshops.
These workshops will focus on perspective and point of view; development of character; shaping of scenes; providing texture through imagery, detail and atmosphere; on pace, tension and contrast. Here you will develop confidence and ability and learn how to play to your strengths.
By the end of the course you should be beginning to find your voice – the material and style which belong to you. You will have had the opportunity to write one or two short stories, or the beginning of a novel, in a space where you are taken seriously as a writer.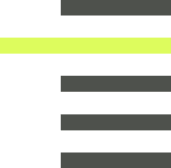 This course is formed of twelve two-hour sessions, which take place at Faber's HQ, The Bindery, from 19.00 until 21.00.
Course
Programme
Session 1
Thursday 18 April, 19.00–21.00
Starting Out...
Session 2
25 April, 19.00–21.00
Ideas – How to Identify Them and H...
Session 3
2 May, 19.00–21.00
The Creative Process ...
See remaining sessions
Tutor
Mick
Jackson
Mick is a Booker Prize–shortlisted author of four novels and two collections of short stories. His novels – The Underground Man...
More About This Tutor
Mick Jackson
It is impossible not to look forward to seminars taught by Mick Jackson, filled as they are with his bottomless insight into, and curiosity about, the creative process and fiction in particular.
Mick's bon mots will be with me forever – he taught us to think big and to put ourselves in a reader's shoes. His one-on-one tutorials were insightfully precise, but always encouraging.
It is impossible not to look forward to seminars taught by Mick Jackson, filled as they are with his bottomless insight into, and curiosity about, the creative process and fiction in particular.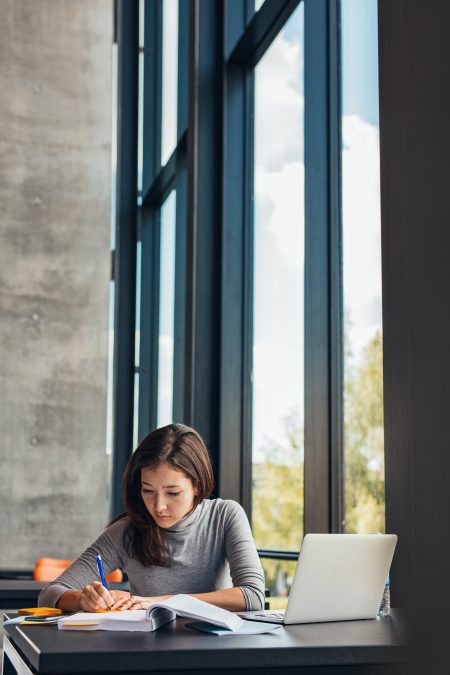 Location
The Bindery
51 Hatton Garden
London EC1N 8HN
How to get here
Faber's office, The Bindery, is well connected by public transport, with Farringdon Station just five minutes' walk away, and stops for several bus routes in the area too. If you're coming from outside of London, the office is a short bus or taxi journey from Kings Cross, Euston and St Pancras stations.
Browse the Reading Room
From author interviews and writing tips to creative writing exercises and reading lists, we've got everything you need to get started – and to keep going.
Recommendations from Faber