Getting Started: Beginners' Fiction (Newcastle)
A twelve-week creative writing course for beginners. Playful, serious and fun, it asks what writing is and why we do it
Level
What do these levels mean?
14
Spaces left
£795
£250 / month for 2 months and a £295.00 deposit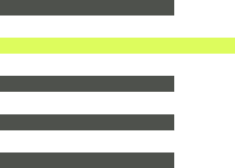 Start writing
fiction
at Faber
- What does it mean to write about what I know?
- Where can I look for inspiration?
- How do I begin, develop and shape an idea?
- What are the building blocks of prose fiction?
- What makes a reader care?
- How do I find my writing voice?

'The scariest moment is always just before you start. After that, things can only get better.' – Stephen King

The aim of the course is to help you begin, then develop your writing in lively, thoughtful and inspiring classes, exploring technique, process and motivation. We'll be exchanging ideas and working from writing prompts designed to get you started and keep you going. We'll also try reading as writers. In every workshop, there will be excepts from the novels and stories of many contemporary writers to demonstrate how they did it, so that you can try some of their methods yourself and gain from the direction and inspiration they provide.
Is this the right
course for me?
This course is suitable for complete beginners, but it's okay if you have a little more experience too. It's an opportunity to gain a firm foundation in the technical aspects of fiction writing, develop your own style and direction and establish a clear vision of your writing future. Now how exciting is that?
Weekly workshops will focus on: the building blocks of prose; point of view; developing character; constructing scenes; turning memories and ideas into fiction; and finding your own voice as a writer. The aim is to develop writing confidence and the ability to recognise and use your emerging strengths. Every student will have their own work read and discussed by the tutor and other members of the class to offer you group support and constructive feedback so that you can take your work forward.
By the end of the course you should be starting to find your voice – the material and style of writing that belong to you – and translate this into works of fiction. You will have had the opportunity to write one or two short stories, or the beginning of a novel, in a space where you are taken seriously as a writer.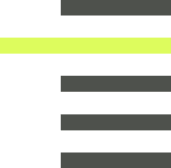 This course is formed of twelve two-hour sessions, which take place at the Mining Institute's Neville Hall (see Location block below for more details), on Thursday evenings between 7 and 9 p.m.
Course
Programme
Session 1
Thursday 6 April, 7–9 p.m.
What Do I Have to Write About?...
Session 2
13 April, 7–9 p.m.
Who's Telling the Story? Point of ...
Session 3
20 April, 7–9 p.m.
The Five Building Blocks of Prose:...
See remaining sessions
Tutor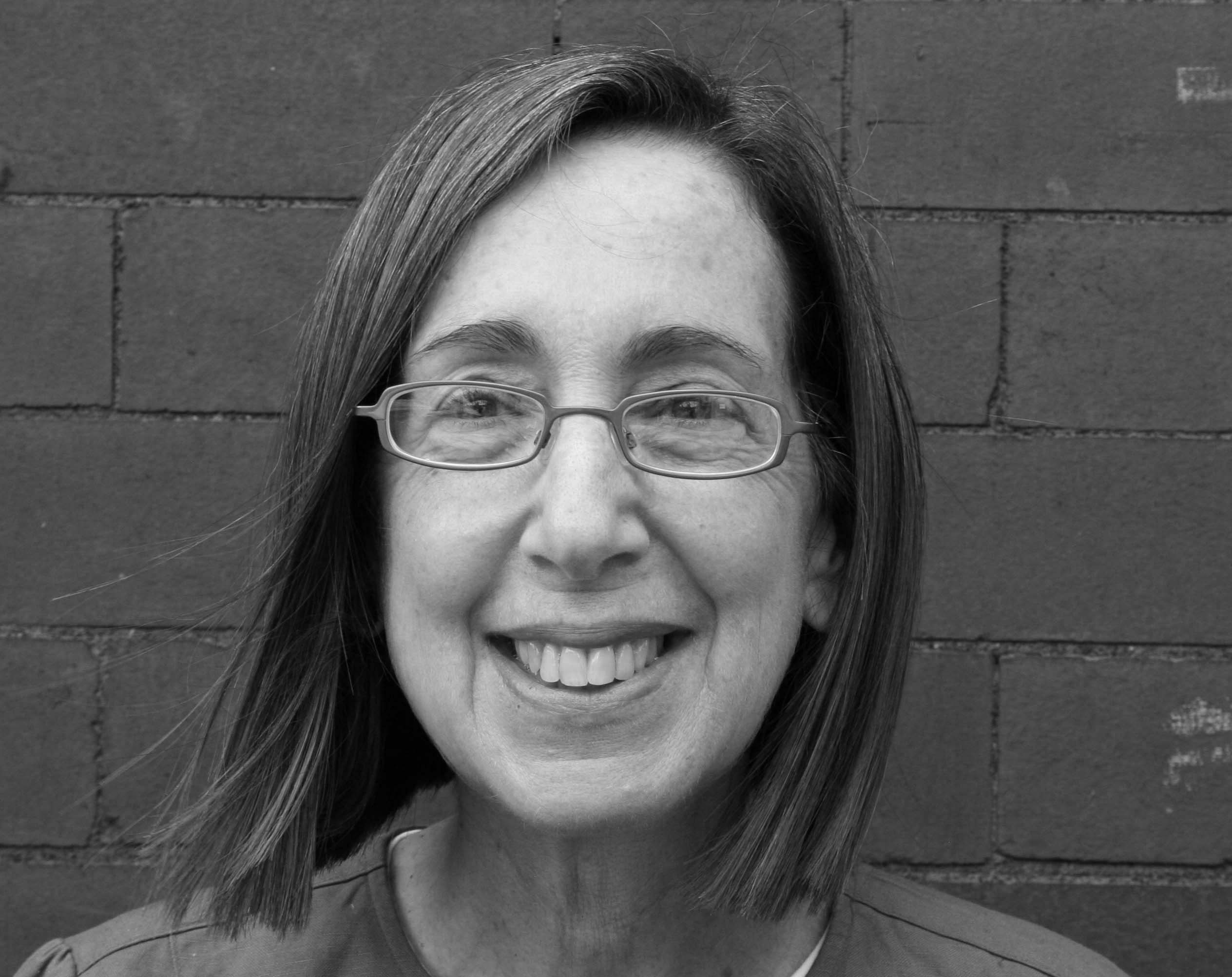 Margaret
Wilkinson
Recently retired senior lecturer in prose and scriptwriting on the MA in Creative Writing at Newcastle University, where she has taught...
More About This Tutor
Margaret Wilkinson
'Margaret is a highly experienced creative writing teacher. She encourages her students but also offers gentle, constructive criticism.'
'Margaret is a suburb tutor, she provided instant feedback that was constructive and very insightful [...] Well-planned, well-organised. Margaret is a great tutor.'
'Margaret is a highly experienced creative writing teacher. She encourages her students but also offers gentle, constructive criticism.'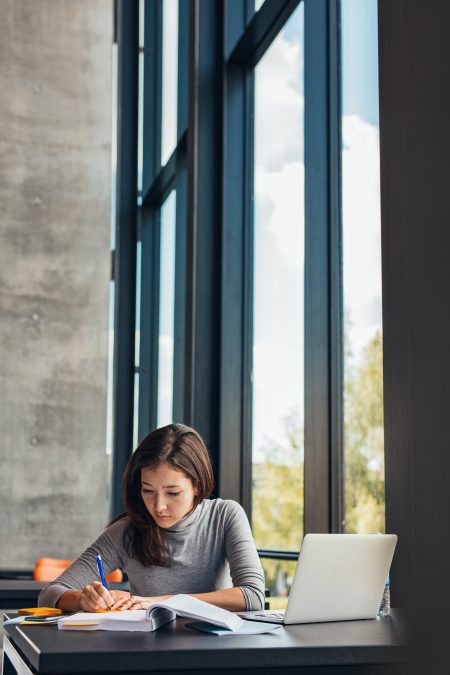 Location
The Common Room
Neville Hall
Newcastle upon Tyne, NE1 1SE
About the Common Room
The Common Room is a new charity, formed to lead the restoration of Neville Hall in Newcastle. Their vision is to use their unique heritage to inspire the next generation of innovators and engineers. Through education and engagement activities, they will support the region's future economic growth and provide a range of public spaces for innovation, collaboration, events, lectures, weddings and more.

We're delighted to host our Newcastle courses in this historic venue.
Find out more
Browse the Reading Room
From author interviews and writing tips to creative writing exercises and reading lists, we've got everything you need to get started – and to keep going.
Recommendations from Faber
Founded in 1929 in London, Faber is one of the world's great publishing houses. Our list of authors includes thirteen Nobel Laureates and six Booker Prize-winners.
Visit Faber