Getting Started: Beginners' Fiction
A twelve-week creative writing course for beginners. Playful, serious and fun, it asks what writing is and why we do it
Level
What do these levels mean?
Time
Wednesdays, 10.30–12.30
11
Spaces left
£995
£300 / month for 2 months and a £395.00 deposit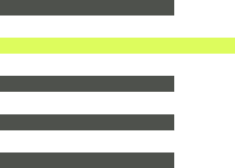 Start writing
fiction
at Faber
- What makes fiction worth our while?
- How do you develop and shape an idea?
- What does it mean to write about what you know?
- What makes a reader care?
The aim of the course is to help you develop your writing in lively, thoughtful and inspiring classes. Explorations of technique, process and motivation form a large part of the course. As does reading. As Jeanette Winterson has said, 'There are millions of readers who are not writers, but there are no writers who are not readers.' With this in mind we look at examples of strong fiction and learn how to read like a writer. What is being done here? How is it done?
Is this the right
course for me?
This course is suitable for complete beginners, but it's okay if you have a little more experience too. It's for those looking to establish firm foundations in the technical elements of fiction writing and to develop their own style and ambitions for their work.
Every student will have their own work read and discussed by the tutor and other members of the class in weekly workshops. These workshops will focus on perspective and point of view; development of character; shaping of scenes; providing texture through imagery, detail and atmosphere; on pace, tension and contrast. Here you will develop confidence and ability and learn how to play to your strengths.
By the end of the course you should be beginning to find your voice – the material and style which belong to you. You will have had the opportunity to write one or two short stories, or the beginning of a novel, in a space where you are taken seriously as a writer.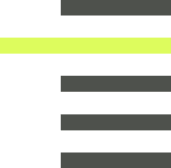 This course is formed of twelve two-hour sessions, which take place at Faber's offices in Bloomsbury, from 10.30 until 12.30.
Course
Programme
Session 1
Wednesday 25 January, 10.30–12.30
The Blank Page...
Session 2
1 February, 10.30–12.30
'Imagine this...'...
Session 3
8 February, 10.30–12.30
A Brief History Of Style...
See remaining sessions
Tutor
Sue
Gee
Sue Gee is a novelist and short story writer who ran the MA Writing Programme at Middlesex University from 2000 till 2008...
More About This Tutor
Sue Gee
Totally reinvigorated my personal writing and reading practice. The content was inspiring and original, and the required discipline to write every week for an engaged and supportive audience provided the motivation I needed to move forward.
The Beginners' Fiction course was my favourite part of 2017 and totally reinvigorated my personal writing and reading practice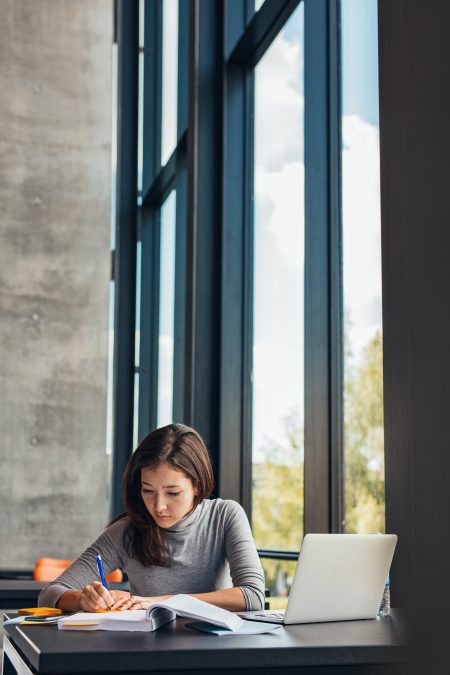 Location
Bloomsbury House
74 - 77 Great Russell Street
London WC1B 3DA
How to get here
Bloomsbury House is well connected by public transport, with Russell Square, Holborn and Tottenham Court Road stations all nearby, and stops for several bus routes a short walk away. We're right next to the British Museum, on the corner of Montague Street.
Browse the Reading Room
From author interviews and writing tips to creative writing exercises and reading lists, we've got everything you need to get started – and to keep going.
Recommendations from Faber
Founded in 1929 in London, Faber is one of the world's great publishing houses. Our list of authors includes thirteen Nobel Laureates and six Booker Prize-winners.
Visit Faber