Finish Your Draft
Find the focus and drive to finish your novel with a supportive group of fellow writers and a great tutor to keep you on track.
Level
What do these levels mean?
Application Deadline
Sunday 08 Jan 2023
30
Spaces left
£1650
£250 / month for 4 months and a £650.00 deposit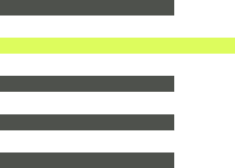 The structure and
support to get you to
the final line
A natural next-step from Writing a Novel, this intensive ten-month online course is for writers who have at least 15,000 words of a novel and need the space, structure and discipline to get to the end.
Benefit from our newly upgraded platform and content as you get your head down and write with the support of a small group of fellow novelists and a nurturing tutor (who'll also know how to crack the whip when necessary). Each month you'll receive valuable feedback from your group on up to 7,000 words of your novel while finetuning your own editorial sensibilities by critiquing theirs. You'll also have monthly group webinars with your tutor and benefit from their close analysis of participants' work. At key points during the course, you'll have one-to-one feedback from your tutor in the form of personal Zoom tutorials and audio notes.
Is this the right
course for me?
This is one of our most advanced courses, and so you'll need to already be making good progress with your novel. You should have at least 15,000 words written, a good sense of where the story is going, and be looking for the discipline, peer-support and tutor guidance to help you see it through to 'The End'.
Access exclusive monthly live chats with some of the best authors, agents and editors around, along with a bank of downloadable learning resources for each session – tutor notes and podcast lectures, guided reading and analysis, and exercises and prompts to keep you writing. You'll have dedicated private forums and chatrooms to discuss your work in confidence 24/7, along with moderator support around-the-clock; everything you need to get those words down on the page.
After an introductory first session, your monthly sessions will look something like this:
Day 1: Session opens; your tutor introduces the focus of the month and recommended reading

Days 2–15: Hard at work on your work-in-progress, forums available 24/7 for discussion and feedback
Day 16: Deadline for posting your new 5,000–7,000 words to the forum
Days 16–22: Writers read and critique their peers on new work forum
Days 23–26: Your tutor posts a close read of three people's work in terms of this month's focus. The whole group can read and add comments in the forum
Day 27: Live webinar with your tutor, and they introduce next month's focus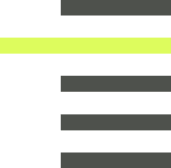 The course consists of ten sessions, which you work through progressively with a small group of peers, your tutor and a moderator. There's no need to log on at a certain time each week – as long as you complete the set assignments and peer feedback by the end of each session, you can work at any time of the day or night.
Course
Programme
Session 1
Opens Monday 23 January
Share Your Story...
Session 2
Opens Monday 20 February
Get Better at Place ...
Session 3
Opens Monday 20 March
Get Better at Body Language...
See remaining sessions
Tutor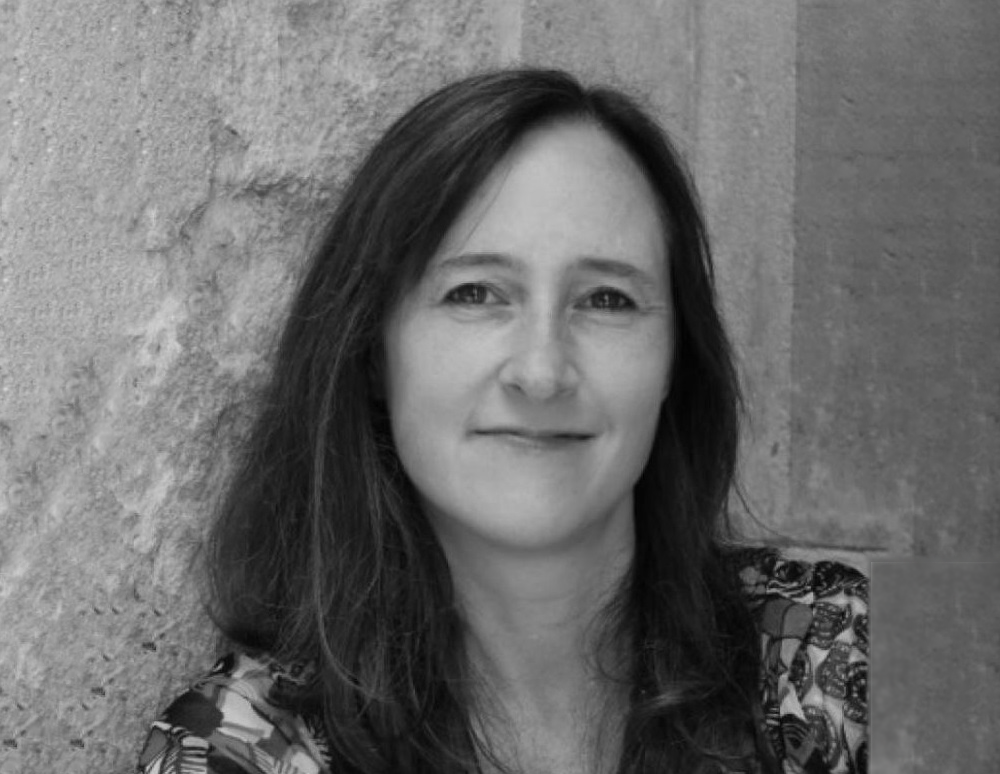 Lee
Weatherly
Lee Weatherly has written more than fifty books for children and young adults, including the bestselling Angel series, and is...
More About This Tutor
Lee Weatherly
How to Apply
Please note: This course is initially only open to Faber Academy alumni. This doesn't mean you can't apply if you're not an alumnus, but first priority will be given to alumni. When applying, you'll be prompted to upload the following documents:
A covering letter
Tell us about your writing experience, any creative writing courses you have been on, and what you are looking to get from the course.
A synopsis of your novel
We'll want to see that you have a good sense of the shape of your story – it doesn't need to be final, but enough that you'll be able to dive into the writing straight away, and be able to deliver the required wordcount each month to really get the most out of this course.
Prose sample (5,000 words)
This should be the first 5,000 words of your novel – it's important that you use the book you're planning to work on during the course.
It was Tom's course that elevated my writing to the next level and helped me on my way to success.
It was Tom's course that elevated my writing to the next level and helped me on my way to success

Frequently Asked Questions
How much time do I need to set aside for this course?
We recommend that students spend at least five to seven hours per week to get the most out of this course. If you have more time available, great! But that should be enough for working through the materials, joining in the discussions, reading and feeding back on your classmates' work, and your own writing time. Any extra you can commit to that last one is obviously a bonus.
How many times throughout the year will my tutor comment on my work?
You'll have Zoom one-to-one tutorials with your tutor in sessions 1, 7 and 10, plus group chats with them every month. On top of this, your tutor will provide recorded notes on your work twice during the course. You'll also be able to listen to these recorded notes for your peers' work, which is a powerful learning tool and will help you hone your own editorial eye.
Will my tutor read my full draft at the end of the course?
Your tutor won't read the full draft, but your final one-to-one with them will take the form of an 'exit' tutorial where you'll discuss where you've got to with your draft, strengths and points for you to work on, and what you'll need to focus on now to take the work forward.
Browse the Reading Room
From author interviews and writing tips to creative writing exercises and reading lists, we've got everything you need to get started – and to keep going.
Recommendations from Faber
Founded in 1929 in London, Faber is one of the world's great publishing houses. Our list of authors includes thirteen Nobel Laureates and six Booker Prize-winners.
Visit Faber