Fiction Skills: Plot
Create storylines that keep readers turning those pages in this self-paced online course.
Level
What do these levels mean?
Time
Flexible (see Course Programme)
15
Spaces left
15 in stock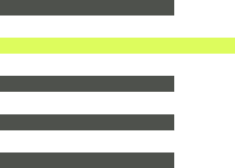 Find a story to tell
and the perfect way
to tell it
Nothing beats the pull of a book that keeps you up into the small hours, turning the pages to find out what happens next. But how do you craft tales that make your readers miss their train stop? This four-week course introduces you to some of the secrets of storytelling: how to draw readers in, keep them hooked and leave them feeling satisfied. It explores key plotting techniques and shows you how to lay the foundations for your own compelling narratives.
Is this the right
course for me?
This course is part of our online Fiction Skills series, designed for writers looking to finesse technical aspects of their fiction writing. You don't need to be an experienced writer, but if you're a complete beginner looking for an introduction to creative writing, it might be better to start with one of our starting out courses. This one is ideal if you've got lots of ideas for characters and fictional worlds, but need some help building the spine of the story that will take them from first page to last.
Over two fortnight-long sessions, you'll work through guided reading, practical exercises and creative writing prompts. You'll have video introductions to the topics covered from your tutor, and instructions and tips on how to craft a satisfying story.
You'll be joined by a supportive group of fellow writers to read, discuss and feedback on your work, and we'll host forum discussions about hooking and keeping your readers engaged with your setting. We'll give you guidance on how to turn a sharp lens on your creative work and become a better editor of your writing, as well as honing those skills giving feedback to your classmates.
You'll have a special Q&A forum to keep in touch with and post your critical writing questions for your tutor during the four weeks. And at the end of the course, you'll find carefully curated additional reading and resources so you can take your interests further, as well as the opportunity to produce a piece of writing of up to 2,000 words based on one of the exercises you've worked on during the course.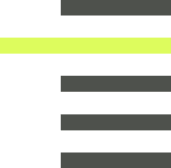 The course consists of two fortnight-long sessions, which you work through progressively with a small group of peers, your tutor and a moderator. There's no need to log on at a certain time each week – as long as you complete the set assignments and peer feedback by the end of each session, you can work at any time of the day or night.
Course
Programme
Session 1
10 October – 23 October
What stories are all about...
Session 2
24 October – 6 November
Putting your plot together...
See remaining sessions
Tutor
Tom
Bromley
Tom Bromley is an author, editor and ghostwriter. He has written ten books under his own name, both fiction and non-fiction...
More About This Tutor
Tom Bromley
Browse the Reading Room
From author interviews and writing tips to creative writing exercises and reading lists, we've got everything you need to get started – and to keep going.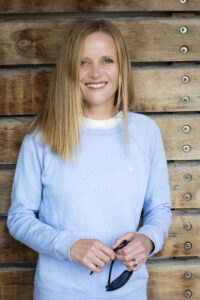 Recommendations from Faber