Edit and Submit Your Novel
Expert industry insight and all the technical tools you'll need to take your manuscript from first to final draft.
Level
What do these levels mean?
Time
Tuesdays, 19.00–21.00
Application Deadline
Monday 08 Jan 2024
15
Spaces left
£1250
£350 / month for 2 months and a £550.00 deposit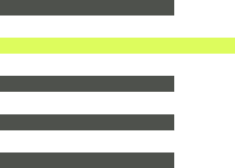 Take your draft
from finished to
finessed
A first draft is a rough block of marble: there's a work of art in there, but to find it you're going to need some specialist tools. Over twelve weeks with an experienced editor and leading literary agent, learn the skills to turn your rough draft into an accomplished novel that captures the reader's attention from the start and satisfies it at the end.
Is this the right
course for me?
If you've written a first draft you might know that it can be better but not how. This course will give you the clarity and confidence to tackle an edit - not only for your first novel but for your future work too. Completing a draft is a great start; editing is what makes a professional writer.
By seeing your manuscript from the perspective of the publishing industry you'll have a unique opportunity to hone it before submitting to agents. For eight sessions, Editorial Director Rose Tomaszewska will lead a discussion on key ideas and strategies from plotting to characterisation to style. You'll workshop your own writing and stress-test the decisions you've made, exploring what works and what could be made stronger in your novel.
You'll then have three sessions with Literary Agent of the Year 2021 Nelle Andrew, who'll provide invaluable tips and tricks to help your manuscript stand out when it comes time to submit, before a last jointly-run session to kickstart your next steps.
As part of the course, you'll also receive one of our full manuscript assessments. This will be an honest, constructive assessment from one of our experienced editorial consultants, explaining what's currently working well and what could be stronger, and is designed to help you and Rose ensure you get the most out of the twelve weeks.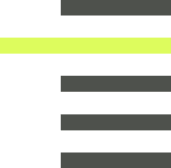 This course consists of twelve two-hour evening sessions, taking place on Tuesdays, 19.00–21.00. These will be held online via. Zoom.
Course
Programme
Session 1
Tuesday 23 January 2024, 19.00–21.00
Introduction to Editing...
Session 2
30 January, 19.00–21.00
Story...
Session 3
6 February, 19.00–21.00
Plotting...
See remaining sessions
Tutors
Rose
Tomaszewska
Rose Tomaszewska has worked in publishing for over ten years, helped to set up riverrun, the literary imprint of Quercus, and is...
More About This Tutor
Rose Tomaszewska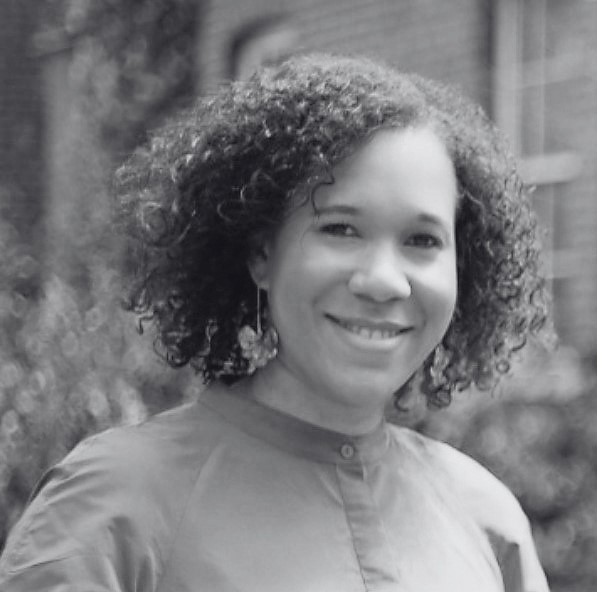 Nelle Andrew
Nelle Andrew joined RML in 2020. She previously worked as an agent at Peters Fraser and Dunlop for eleven years, and prior to that at...
More About This Tutor
Nelle Andrew
How to apply
Places on this course are limited and keenly contested, so you'll need to apply. When doing so, we'll ask you to provide two documents:
Your manuscript
Either your full manuscript or if you've yet to fully complete your first draft, as much as you have ready.
Covering letter
Reading your application, tutors are looking to get a sense of you as a writer and as a member of the group. As such, we don't have specific requirements from your covering letter, but it's a good opportunity to tell us what you want to get out of the course, what sort of writing experience you've had, what shape your novel is right now, why you've chosen us and why you've decided to do it now.
Submit your application
That's it! We'll aim to respond to all applications within ten days of the application deadline.
"The Edit and Submit Your Novel course was fantastic. It offered pragmatic, applicable and individually-tailored advice alongside a rich editorial process. Course tutors Rose and Sam were brilliant; knowledgeable and generous with their insights."
Browse the Reading Room
From author interviews and writing tips to creative writing exercises and reading lists, we've got everything you need to get started – and to keep going.
Recommendations from Faber