The Advanced Fiction Workshop
A natural continuation for graduates of Writing a Novel, or a great support group for writers who need to really get their head down and get to the end, this fortnightly, six-month course is all about reaching your goal.
Level
What do these levels mean?
Time
Wednesdays, 18.30–21.00
Application Deadline
Sunday 03 Apr 2022
10
Spaces left
£1450
£300 / month for 3 months and a £550.00 deposit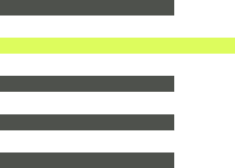 Time to
get to
'The End'
Spend six months in the company of nine fellow workshoppers, getting down to business as you work towards the next draft of your novel. You'll bring newly written or edited material to be critiqued by the group and your tutor every month. And in the meantime, the online classroom will offer prompts and structure to help you to focus your writing time, and ensure you get the most out of the fortnightly sessions.
Sustained, rigorous and constructive feedback on your work with a brilliant tutor is the absolute core of the Faber Academy experience. This course offers just that. You won't study dialogue or set texts or the elements of writing fiction – you'll have a grasp of those things already, and be ready to knuckle down and whip your draft into shape. Instead, we'll answer difficult questions – 'does this work?'; ' how do I know what to keep and what to discard?'; 'how should I change this to make it even better?' – and work together towards the finishing line of a polished draft.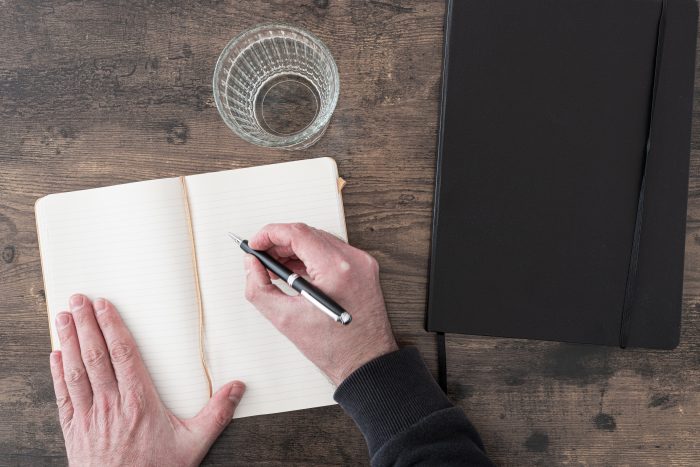 Is this the right
course for me?
This is an advanced course that requires you to have some knowledge of the craft of writing fiction. Accordingly, it's not suitable for writers who would consider themselves complete beginners. It's an ideal follow-on from our Writing a Novel course but you also don't need to have to have done a course before. But you will have started your novel, be some way into the draft and have some idea of where it's going, and be ready to submit texts for workshopping.
If you're stuck and need help with how to unstick, if you want encouragement and sustained feedback, if you want to be part of a group that truly understand the ambition of your novel, this is the course for you.
This course consists of an innovative blend of intense, tutor-led in-person workshops with structured writing time and unsupervised online joint-writing sessions. The supervised sessions will focus heavily on workshopping one another's works-in-progress, with every participant having their novel focused upon at least one a month.
Course
Programme
Session 1
Wednesday 13 April, 6.30 – 9 p.m.
Introductory session
Session 2
20 April, 6.30 – 9 p.m.
Online writing room
Session 3
27 April, 6.30 – 9 p.m.
Workshop with Gillian Slovo
See remaining sessions
How to Apply
Places on this course are limited and keenly contested, so you'll need to apply. When doing so, we'll ask you to provide two documents:
Covering letter
Reading your application, we're looking to get a sense of you as a writer and as a member of the group. As such, we don't have specific requirements from your covering letter, but it's a good opportunity to tell us what you want to get out of the course, what sort of writing experience you've had, why you've chosen us and why you've decided to do it now.
Prose sample (2,000 words max)
Send us up to 2,000 words from your manuscript - this must be from the novel you'll be working on during the course.
Submit your application
That's it! We'll aim to respond to all applications within ten days of the application deadline.
Location
Bloomsbury House
74 - 77 Great Russell Street
London WC1B 3DA
Covid
While we hope this course will take place in our London offices as normal, we're always monitoring the situation with COVID-19, both nationally and locally, very carefully. We have extensive Covid safety measures in place in Bloomsbury House and are continuously re-evaluating these according to and beyond current Government guidelines.

Should any change in situation regarding the virus require us to move a portion of your classes online, we now have both the expertise and the technology to do so without disrupting your experience with us. If we do need to pursue this option, using video-conferencing software and our bespoke virtual classroom, we will also offer a discount for the affected sessions.

Find out more about our Covid safety measures and refund policy here.
Browse the Reading Room
From author interviews and writing tips to creative writing exercises and reading lists, we've got everything you need to get started – and to keep going.
Recommendations from Faber