Mentoring
Develop your craft and set your own writing goals with an experienced author to guide you one-on-one.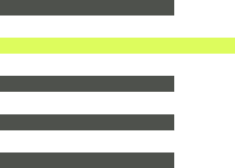 About our
mentoring programmes
A key aspect of Faber Academy's London courses has always been the element of personal connection between professional authors and developing writers. Seeking to reproduce that vital relationship in the context of lockdown led us to the idea of a Faber Academy mentoring programme, a service we are now pleased to have expanded into three separate mentorship offerings, ranging from six weeks to nine months.
Your mentorship will feature a mixture of video conference conversations with your mentor and written responses on work you've produced in response to the various exercises, reading lists, prompts and directions which arise from these conversations. The scheme is designed to be flexible, its precise form being decided upon by you and your mentor depending on your particular project and requirements.
How it works
Get in touch
After you've chosen the mentoring programme that best suits you from the list below, you'll need to submit an application – tell us about yourself and your writing, and what you're looking for from a mentorship.
We'll find the right mentor
We'll find someone we think is perfect for you. This may involve a 'chemistry chat', where the two of you will speak via Zoom about your goals for mentoring and check you're on the same page.
Time to write
You'll begin your mentorship, according to the timescale of your particular programme and the specific schedule you and your mentor have agreed on. Usually, you'll have an intital meeting and then will have a period of writing time, producing work for your mentor to give you feedback on.
Our Mentoring Programmes (
3

)
Get advice on a specific area of your writing or work on a short project during this focused, intensive mentoring programme.
Over the course of three months, get personalised, invigorating support from a successful writer as you develop your craft.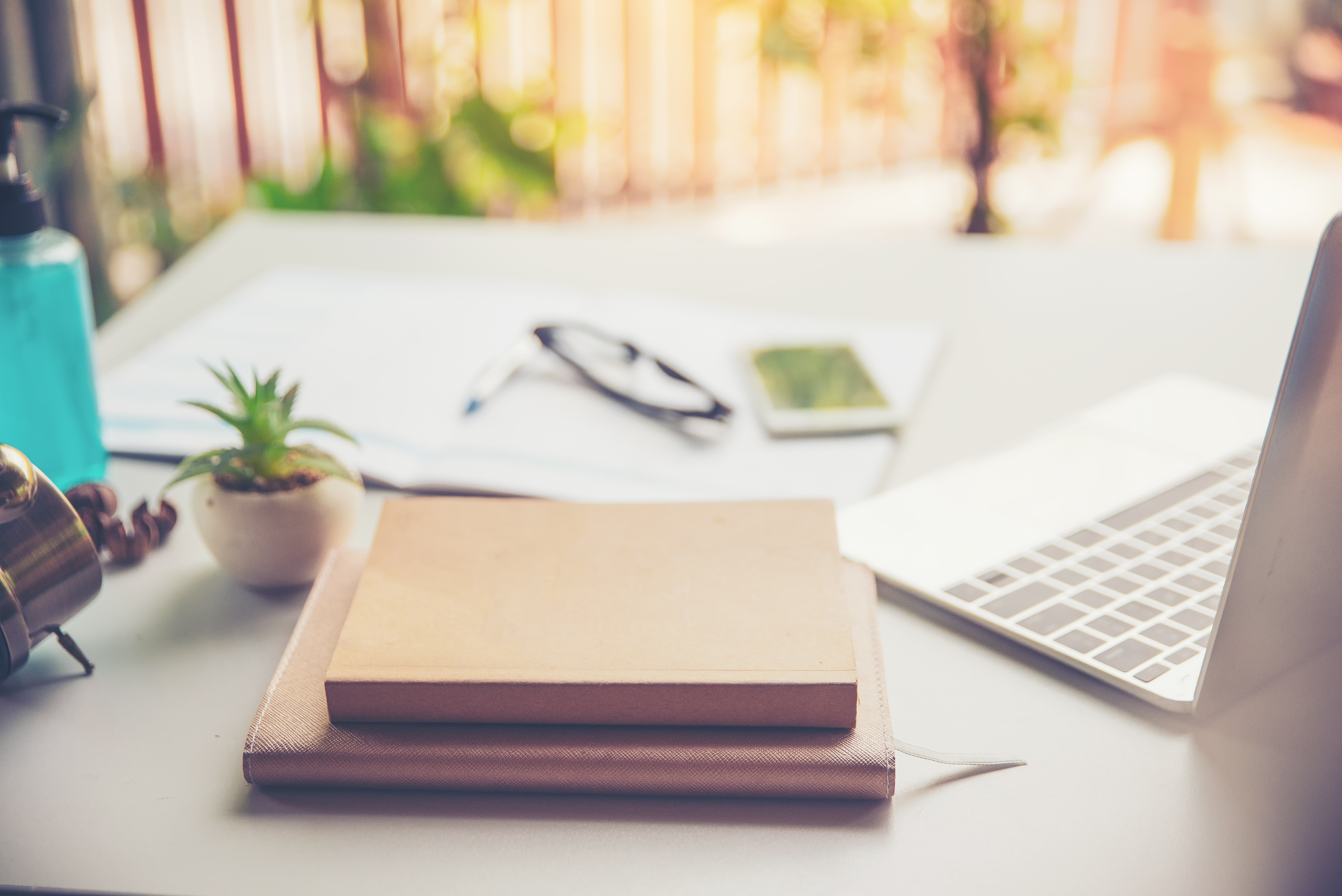 Receive comprehensive feedback and dedicated support on your project during this extended programme – plus enjoy additional industry insight with two complimentary event passes.
Kate is thoughtful, understanding and gave advice that has really ignited a fire within me to finish my book. I was impressed with her seriousness towards mentoring me, not to mention the work she put into detailing what was good about my writing and where it could be improved.
must say that it was an amazing experience for me. Kate is thoughtful, understanding and gave advice that has really ignited a fire within me to finish my book.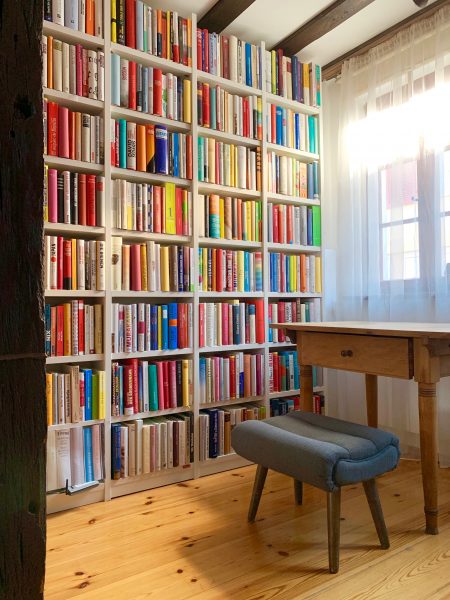 Frequently Asked Questions
Can I request a specific mentor?
Absolutely. It's not always possible for us to arrange, but if you have a particular mentor in mind, it's always helpful for us to know. Mention it in your covering letter and we'll do what we can. If it's not possible, we'll be able to suggest mentors with similar interests and experience.
Can I have more than one mentor?
No, that's not possible with any of our current mentoring programmes – the relationship between you and your mentor is at the centre of all three of our mentorships, and we've found that it's that unique dialogue which gets the best results from the process. If there are two of our mentors you'd like to work with, you could consider doing consecutive programmes.
I've submitted an application for a mentoring programme – when will I hear back?
We'll be in touch as soon as we have an available mentor we think will be a good fit for your project. Sometimes this takes a little while – it's important to us that we get this bit right – but we'll always aim to be in touch with you within ten working days of your application.