Online Writing Courses
Our online creative writing workshops are open to students from all over the world, from beginners to advanced writers. We offer a range of courses in fiction, non-fiction and poetry, and use a bespoke online classroom to offer the expert tuition and writerly camaraderie that have made our London courses so successful.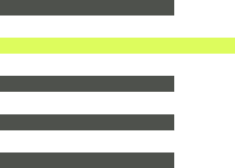 Our online
writing courses:
an overview
We've been running online courses since 2012, using pedagogical experts to bring the Faber Academy experience into a virtual format. Since our online courses began, a number of our online alumni have gone on to be published, including Joanna Cannon, the author of the bestselling The Trouble with Goats and Sheep, and Julie Ma, winner of Richard and Judy's Search for a Bestseller with her novel, Happy Days.
Many of our online courses are designed to fit around your other commitments, with flexible writing hours and no regular set time you'll need to be online (perfect for those in other timezones!). For those looking for something that replicates the London classroom more closely, we also offer online courses with live Zoom meetings – some one-day masterclasses, others much longer courses with weekly or monthly meetings.
Some of our online courses are selective, meaning you'll need to apply, while others you can book a place on right away.
Who are these courses for?
Writers who can't attend in person
Join one of our online courses from anywhere in the world – all you need is an internet connection.
Writers looking for something flexible
Want a course that will fit in around an irregular work schedule, or an evening class that you can join while the kids are in bed without having to arrange childcare? There's a range of online classes that might suit you, from entirely self-paced to those with regular Zoom contact with your tutor and group.
Writers who prefer an online format
There are lots of reasons why some of us find an online course a safer space to share our creative endeavours, whether it's conducted via Zoom or using forums. The pandemic has proven to us all that it's possible to connect and engage with others virtually - if that works best for you, you're not alone.
Online Writing Courses (
26

)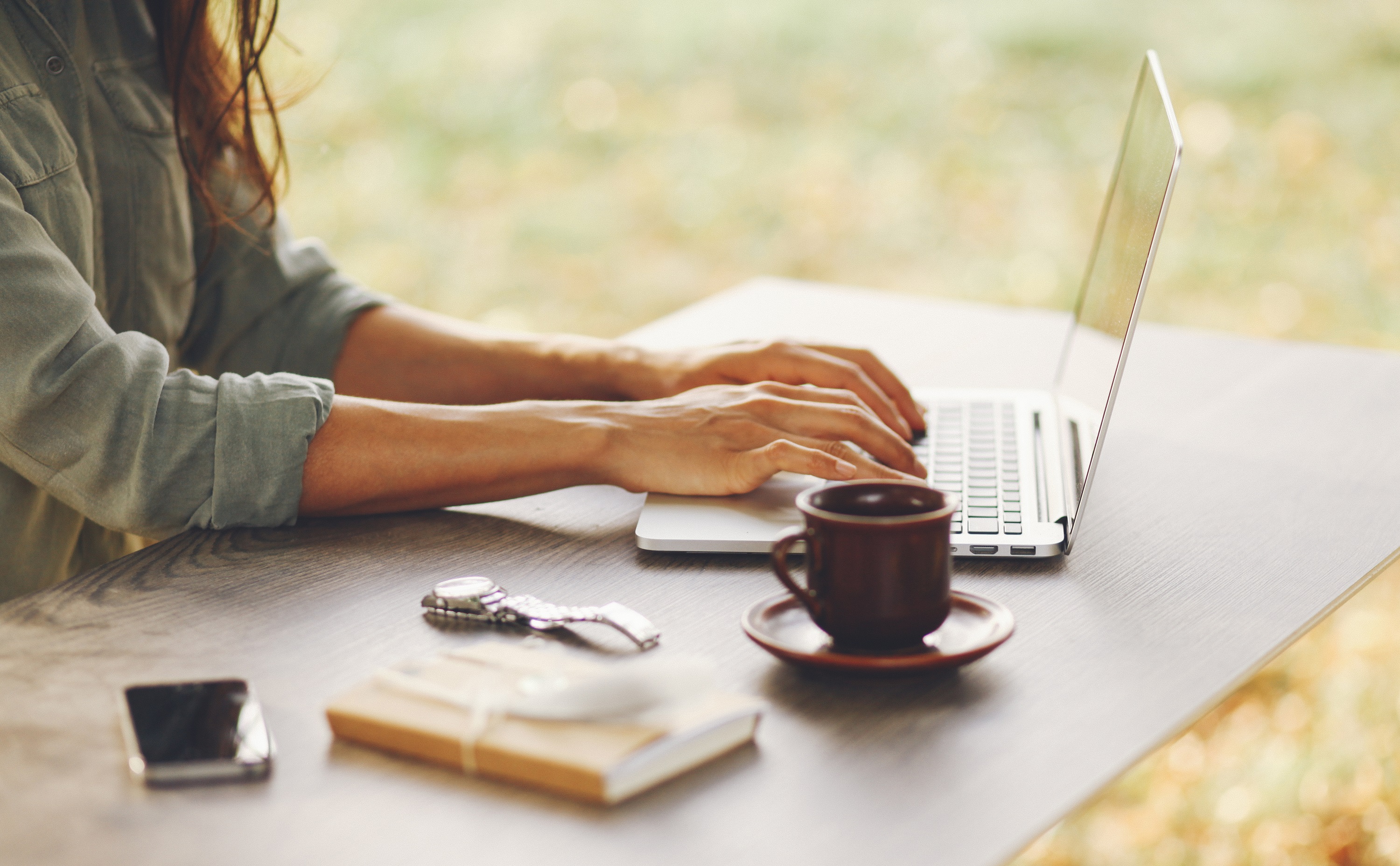 Fiction Development, Novel Writing
A serious but flexible course for committed writers, with access to leading industry experts and round-the-clock support from our team.
Level
What do these levels mean?
Tutors
Sarah May
Online Course Tutors
Our online writing course tutors are all published writers and seasoned teachers with plenty of experience teaching online.
Absolutely brilliant writing course! I loved it. Intelligent, rich, well structured, elegantly crafted, catalytic and enjoyable.
Absolutely brilliant writing course! I loved it. Intelligent, rich, well structured, elegantly crafted, catalytic and enjoyable.
Frequently Asked Questions
How can I improve my writing skills online?
Writing exercises and prompts are always a great way to try out new prose styles and techniques and explore and expand on your ideas. There are lots of these available for free online – we've got a bank of them here. Short courses are also a good way to test out your writing before committing to something longer.
Are online courses worth it? What's the difference between your online and in-person courses?
The short answer is: yes! Committing to your writing over the duration of a course, as well as learning from your tutor and your classmates, is always going to be valuable – whether that course takes place online or in-person doesn't detract from that. Our online novel writing courses, for instance, particularly Writing a Novel, are closely modelled on their in-person counterparts, but with key differences that better suit the online format. What is important is figuring out which type of course is going to suit you best (if your circumstances mean that either online or in-person is an option). Some people will work well with the more flexible format an online course can allow, while others find they concentrate best when they're physically in the room with their group. We're always on hand to discuss the options available for your particular needs – get in touch if you'd like to have a chat.
Do you offer online poetry courses?
Yes, absolutely – our suite of poetry courses has recently been expanded and we're really proud of it. We now offer a range of classes from those suitable for a total beginner up to advanced level workshops for those looking to start publishing their poems.
Can't find the right course?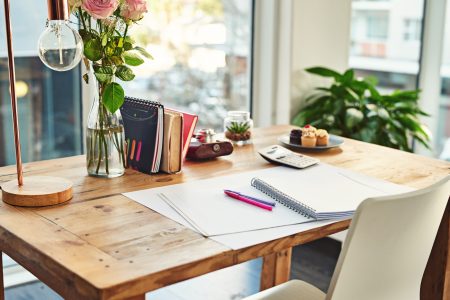 Manuscript
Assessment
Get comprehensive editorial feedback on your manuscript from our experienced readers – whether it's still a work-in-progress or you're preparing to submit to literary agents.
Find out more
Mentoring
We offer a range of mentoring options if you'd prefer to work one-on-one with an established writer to help you shape your project and realise your writing ambitions.
Find out more
Browse the Reading Room
From author interviews and writing tips to creative writing exercises and reading lists, we've got everything you need to get started – and to keep going.
Recommendations from Faber