Newcastle Writing Courses
Launching in 2023 in partnership with New Writing North, our programme of writing courses in Newcastle will include fiction, poetry, memoir and children's writing and take place at The Common Room.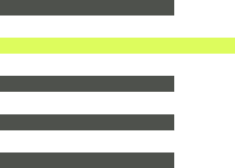 Our Newcastle
writing courses:
an overview
After over a decade of welcoming students to Faber's London offices, we're thrilled to be hosting a full programme of writing courses in Newcastle. We've partnered with New Writing North and The Common Room for this new venture, with courses for 2023 including our flagship six-month Writing a Novel course along with shorter courses across a variety of genres.
The Common Room is a new charity, formed to lead the restoration of Neville Hall in Newcastle. Their vision is to use their unique heritage to inspire the next generation of innovators and engineers.
About the venue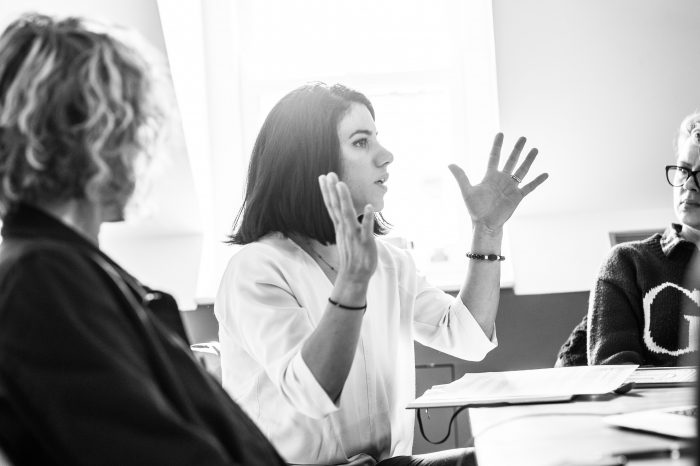 Newcastle Writing Courses (
3

)
Fiction Development, Novel Writing
A twelve-week creative writing course for beginners. Playful, serious and fun, it asks what writing is and why we do it.
Level
What do these levels mean?
Tutors
Margaret Wilkinson
Crime, Fiction Development, Novel Writing, Writing for Children
A no-excuses, let's-get-going, beginners' creative writing course to kickstart your writing life.
Level
What do these levels mean?
Tutors
Richard Skinner
Non-fiction
How to write a life – let alone your own? Spend three months in expert company, asking and answering the questions that a memoirist needs to answer.
Level
What do these levels mean?
Tutors
Lucie Brownlee
Newcastle Course Tutors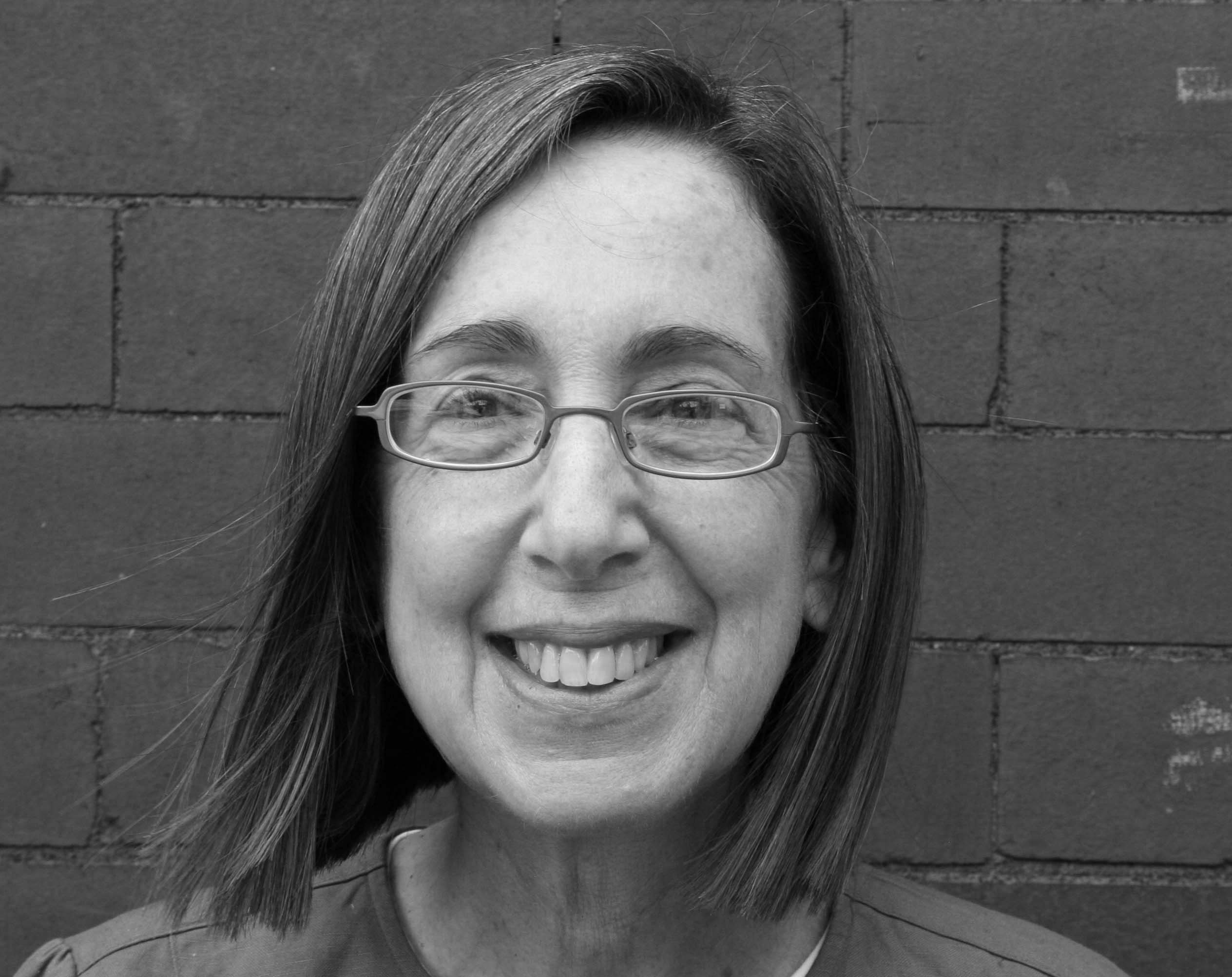 Margaret
Wilkinson
Recently retired senior lecturer in prose and scriptwriting on the MA in Creative Writing at Newcastle University, where she has taught...
More About This Tutor
Margaret Wilkinson
Richard
Skinner
Richard Skinner is a novelist, poet and critic. His most recent book, The Mirror, was described as 'beautifully written...
More About This Tutor
Richard Skinner
Lucie
Brownlee
Lucie is a multi-award-winning writer based in County Durham. Her memoir Life After You was published in 2014 by Penguin Random House. Based on her award-winning...
More About This Tutor
Lucie Brownlee
Browse the Reading Room
From author interviews and writing tips to creative writing exercises and reading lists, we've got everything you need to get started – and to keep going.
Recommendations from Faber
Founded in 1929 in London, Faber is one of the world's great publishing houses. Our list of authors includes thirteen Nobel Laureates and six Booker Prize-winners.
Visit Faber