London Writing Courses
Our London courses take place at the Faber offices in the heart of literary Bloomsbury. Find inspiration for your own writing inside the publishing house that has played home to thirteen Nobel laureates and seven Booker Prize winners, and continues to publish major literary voices like Sally Rooney and Kazuo Ishiguro.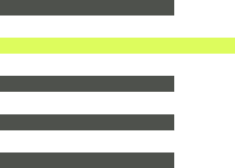 Our London
writing courses:
an overview
We've been running in courses in Faber's London offices since 2009 – an unrivalled opportunity for aspiring authors to step inside one of the world's great independent publishing houses as they begin their own writing journey.
Our London courses are always capped at fifteen students per class – small enough for the group to form a bond and really engage with each other's work, but with enough breadth of experience and interests to facilitate constructive, dynamic discussions in the room.
Easily accessible by public transport, you'll find us next to the British Museum, with beautiful Russell Square just around the corner.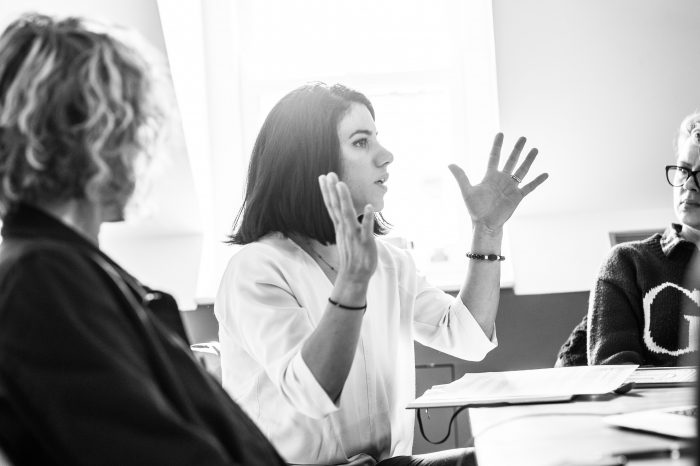 London Writing Courses (
8

)
Fiction Development, Novel Writing
A no-excuses, let's-get-going, beginners' creative writing course to kickstart your writing life.
Level
What do these levels mean?
Tutors
Richard Skinner, Sarah May
London Course Tutors
Our London tutors are all published authors, handpicked from Faber and beyond, as well as experienced teachers with in-depth knowledge of the industry.
View all tutors
I really felt part of the Faber family, and continue to do so [...] The course is really well organised, and the team work hard to make the experience valuable and productive.
The course is really well organised, and the team work hard to make the experience valuable and productive.
Can't find the right course?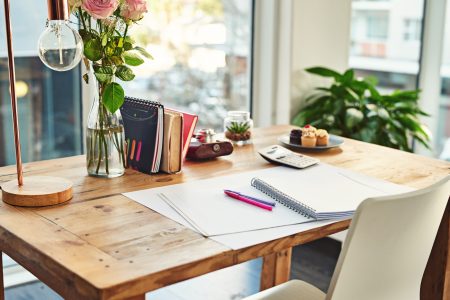 Manuscript
Assessment
Get comprehensive editorial feedback on your manuscript from our experienced readers – whether it's still a work-in-progress or you're preparing to submit to literary agents.
Find out more
Mentoring
We offer a range of mentoring options if you'd prefer to work one-on-one with an established writer to help you shape your project and realise your writing ambitions.
Find out more
Browse the Reading Room
From author interviews and writing tips to creative writing exercises and reading lists, we've got everything you need to get started – and to keep going.
Recommendations from Faber
Founded in 1929 in London, Faber is one of the world's great publishing houses. Our list of authors includes thirteen Nobel Laureates and six Booker Prize-winners.
Visit Faber