Intermediate Writing Courses
9

courses
Writing for Children
Young Adult fiction is one of the boldest forms of recent times – learn how to write for the most passionate and discerning audience out there.
Level
What do these levels mean?
Tutors
Lee Weatherly
Can't find the right course?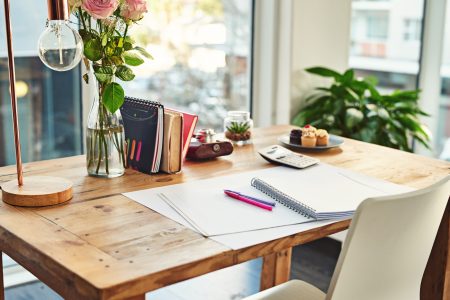 Manuscript
Assessment
Get comprehensive editorial feedback on your manuscript from our experienced readers – whether it's still a work-in-progress or you're preparing to submit to literary agents.
Find out more
Mentoring
We offer a range of mentoring options if you'd prefer to work one-on-one with an established writer to help you shape your project and realise your writing ambitions.
Find out more
Browse the Reading Room
From author interviews and writing tips to creative writing exercises and reading lists, we've got everything you need to get started – and to keep going.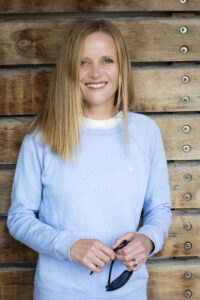 Recommendations from Faber