Beginners' Writing Courses
Whether you've always wanted to write fiction or are looking for an introduction to poetry, we offer a range of creative writing classes for beginners – from one-day workshops to longer twelve-week courses, online and in our London offices.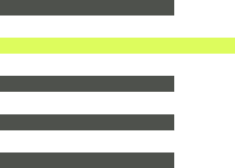 Our beginners'
writing courses:
an overview
Many of our beginners' classes require no experience at all – if you've always wanted to write but never known where to start, you'll find a supportive, welcoming environment with an experienced tutor and a group of fellow aspiring authors.
Our online courses are accessible wherever you are in the world, and many of our online beginners' courses are self-paced, meaning you don't need to be online at a set time and can work through the course materials at a time that suits you.
You'll leave with a clear idea of the requirements of your chosen genre and the technical tools you'll need to carry on writing.
Who are these courses for?
Complete beginners
Avid reader ready to start creating fictional worlds of your own? Looking for a new hobby or taking the very first step on a new creative path? These courses are designed to show you how to start writing – and how to carry on after the final session.
Writers looking to refresh their skills
If you've written before but feel you're lacking in confidence after a break, a short course can be a great way to brush up your knowledge and get those ideas flowing again, with a supportive group to cheer you on.
Writers exploring a new genre
An experienced non-fiction writer looking to try your hand at poetry? Or a poet who'd like to experiment with fiction? Our beginners' courses are a great place to test out a new discipline
Beginners' Writing Courses (
8

)
Fiction Development
Everything you need to call yourself a writer – discipline, craft skills and a great group of people to work with – in one online writing course experience.
Level
What do these levels mean?
Tutors
Ashley Hickson-Lovence, Judith Bryan
Beginners' Course Tutors
The tutors on our beginners' writing courses are all experienced teachers and published writers themselves, with a wealth of experience in introducing new writers to the craft.
Inspiring surroundings, excellent tutor, supportive fellow participants. I learnt a great deal about character, plot, voice, narration and language.
Inspiring surroundings, excellent tutor, supportive fellow participants. I learnt a great deal about character, plot, voice, narration and language.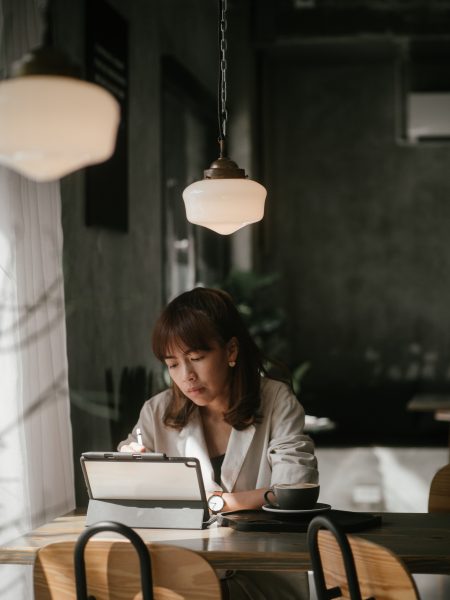 Frequently Asked Questions
How do I start writing?
There's no "right" way to start writing – it really is about taking that first step and writing that first line! It could be that you start straight away with a project of your own; a poem or a short story or a novel. Or you can use creative writing exercises and prompts to provide some structure (you can find ours [here]). In either case, the most important thing is: don't be afraid of it not being perfect. No-one's first draft of anything ever is. You hone your voice and prose over time, by continuing to put words on the page and experimenting with techniques and styles to find what works best for you. Beginners' writing courses will offer a good introduction to those technical elements, as well as a constructive place to start getting feedback on your work.
What skills do you need to be a writer – do I need any particular experience to take these courses?
You don't need any experience to take these courses – they're designed as an introduction to your chosen discipline and are suitable for complete beginners. In terms of skills, being an enthusiastic and eclectic reader will always serve an aspiring writer well – when you read a book you enjoy, try and think about what in particular you liked about it, and whether there are qualities you might also like to see in your own work. And paying attention to the world around you is also a good habit to have. Listen out for interesting snippets of overheard conversation and watch out for images or scenes that catch your eye – you never know where inspiration may strike!
I've done some writing before, but I still feel like a beginner – are these courses right for me?
Absolutely. With all of our courses, we usually say that the level is something of a confidence thing rather than based entirely on experience. If you feel like you need to get a solid grounding in the foundations of your chosen genre before moving on to something more advanced, these courses will help you do that.
Can't find the right course?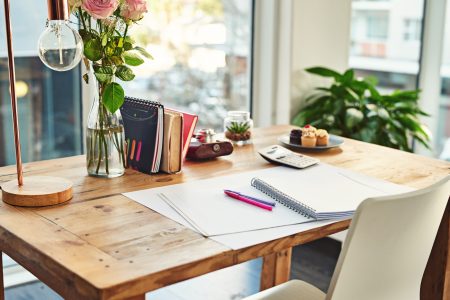 Manuscript
Assessment
Get comprehensive editorial feedback on your manuscript from our experienced readers – whether it's still a work-in-progress or you're preparing to submit to literary agents.
Find out more
Mentoring
We offer a range of mentoring options if you'd prefer to work one-on-one with an established writer to help you shape your project and realise your writing ambitions.
Find out more
Browse the Reading Room
From author interviews and writing tips to creative writing exercises and reading lists, we've got everything you need to get started – and to keep going.
Recommendations from Faber
Founded in 1929 in London, Faber is one of the world's great publishing houses. Our list of authors includes thirteen Nobel Laureates and six Booker Prize-winners.
Visit Faber