Short Story Writing Courses
The short story is an enduring and versatile form. From five-day workshops to longer courses, our short story classes offer practical guidance, literary context and feedback on your work.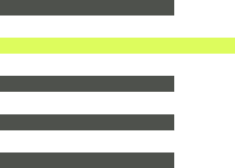 Our short story
writing courses:
an overview
Our short story courses are suitable for beginners and for more experienced writers looking to improve or invigorate their craft. Learn about the endless possibilities within the form, and how to write powerful, punchy fiction when every word counts.
Whether you're attending a workshop in our London offices or our bespoke online classroom, you'll have an experienced tutor – themselves a published writer – to guide you and a group of fellow writers for support and sharing work, even after the course is over.
Some of our online short story courses are flexible, designed to fit in around your other commitments. Others are live, meaning you'll need to be at the computer at set times – but that you can join from wherever you are in the world.
Who are these courses for?
Aspiring writers
Many writers choose to learn their craft through short story writing, one of the most challenging and rewarding forms. Learn the essential tools of fiction – characterisation, setting and narrative structure – and put your skills to the test as you start creating your own story worlds.
Stuck writers
If you're working in another genre but finding yourself stalling on a project, the short story is the perfect form to bring a shot of inspiration and a new understanding of how the very best narrative arcs work. Learn new skills and leave with renewed confidence and energy for your longer fiction.
Writers looking to expand their skillset
Short fiction is an ever-growing and exciting market. If you're a novelist or screenwriter looking for a new challenge, a short story course might be the perfect place to expand your horizons, as well as deepening your understanding of the fundamentals underpinning your own fiction.
Short Story Writing Courses (
4

)
Fiction Development, Short Story
Learn to write gripping audio drama with an intensive week-long course on story, structure and technique – and take an in-depth look at the growing market for this exciting form.
Level
What do these levels mean?
Tutors
Mike Harris
Short Story Tutors
Our short story tutors are all published writers as well as experienced teachers, and have a detailed understanding of the form and today's market for it.
Lucy
Caldwell
Born in Belfast in 1981, Lucy Caldwell is the multi–award winning author of three novels, several stage plays and radio dramas...
More About This Tutor
Lucy Caldwell
Shelley
Weiner
Shelley Weiner is an acclaimed novelist, short-story writer and journalist who has, over the years, established a reputation...
More About This Tutor
Shelley Weiner
I am just coming to the end of the Writing Short Stories course with the astoundingly wonderful Lucy Caldwell. The best writing course I have ever done.
I am just coming to the end of the Writing Short Stories course with the astoundingly wonderful Lucy Caldwell. The best writing course I have ever done.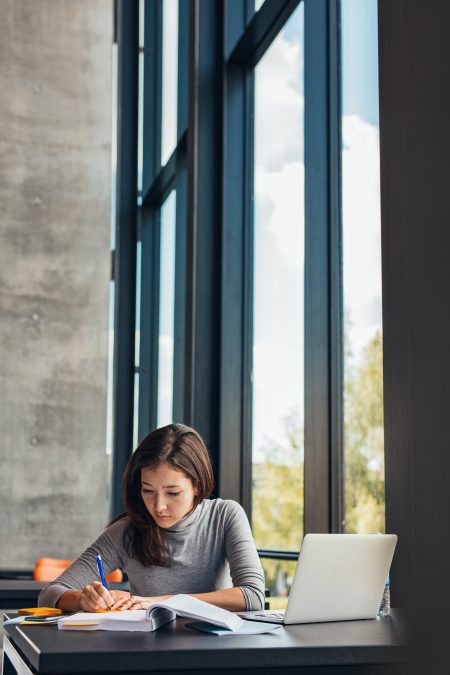 Can't find the right course?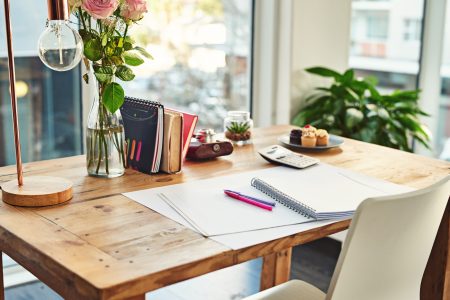 Manuscript
Assessment
Get comprehensive editorial feedback on your manuscript from our experienced readers – whether it's still a work-in-progress or you're preparing to submit to literary agents.
Find out more
Mentoring
We offer a range of mentoring options if you'd prefer to work one-on-one with an established writer to help you shape your project and realise your writing ambitions.
Find out more
Browse the Reading Room
From author interviews and writing tips to creative writing exercises and reading lists, we've got everything you need to get started – and to keep going.
Recommendations from Faber
Founded in 1929 in London, Faber is one of the world's great publishing houses. Our list of authors includes thirteen Nobel Laureates and six Booker Prize-winners.
Visit Faber