Poetry Writing Courses
Whether you're just starting out or preparing your first collection, our poetry writing courses offer the technical knowledge, the practical support and the creative encouragement you'll need. With courses available online and in London, take the next step on your writing journey at the home of British poetry.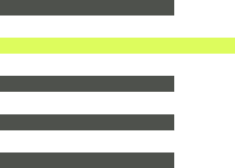 Our poetry
writing courses:
an overview
From a one-day workshop for those starting out to an advanced six-month course for those hoping to publish a first collection, we offer a full range of courses for aspiring poets at every step of the journey
Some of our poetry writing courses are selective, meaning you'll need to apply.
Our online poetry writing courses are held live via Zoom, so that you can join from wherever you are in the world.
Who are these courses for?
Aspiring poets
Always wanted to write poetry but don't know where to start? Some of our poetry courses are suitable for complete beginners and offer an introduction to the craft as well as feedback on your writing.
Poets developing their craft
Broaden your techniques, deepen your knowledge and meet a close-knit group of likeminded writers. Some of our intermediate courses are also suitable for writers moving over from another genre.
Poets ready to take the next step
If you've been writing poetry for a while and are hoping to begin publishing your work, our advanced courses are uniquely placed to help you achieve those goals.
Poetry Writing Courses (
7

)
Poetry
A playful, supportive three-month poetry course for beginners and aspiring amateur poets, with two of the best practitioners and teachers in the country.
Level
What do these levels mean?
Tutors
Richard Scott, Rachel Long
Poetry Tutors
Our poetry tutors are all published poets, from Faber and beyond, as well as being experienced teachers.
This course has genuinely helped shape my perspective, given me a lot of insight into what goes into writing poetry, and just the process of writing in general.
Beyond amazing. The quality of the teaching was outstanding.
Daljit and Rachael were both wonderful. Nicely complementary, too, with Rachael offering a slightly more academic angle, and Daljit more practical, though both fully rounded! Mostly, I loved the fact that they were so open and warm and genuinely seemed delighted to engage with the group and our work.
Richard was excellent. He was engaging, knowledgeable, clearly passionate about poetry, and had an excellent presentation style. Even online, everything worked really smoothly and all the tasks were interesting.
The tutors were both wonderful, knowledgeable and encouraging. I liked that they had different styles and were at different points in their careers.
This course has genuinely helped shape my perspective, given me a lot of insight into what goes into writing poetry, and just the process of writing in general.
Frequently Asked Questions
Can I bring poems I've already written to these courses?
Yes, on some of them – although on others (including our one-day Start to Write Poetry course), you'll only be able to get feedback on the work you do in response to the exercises set in class. Get in touch if you have specific requirements – it might be that a manuscript assessment will work best for you if you have a body of existing work you'd like feedback on.
Is it possible to teach poetry?
There isn't a single 'right way' of writing a poem. But neither is there a single 'right way' of making a chair – it doesn't mean that craft isn't involved. By exploring different forms, fostering creative community and developing editorial instincts we'll progress your poetry – without being proscriptive.
Can't find the right course?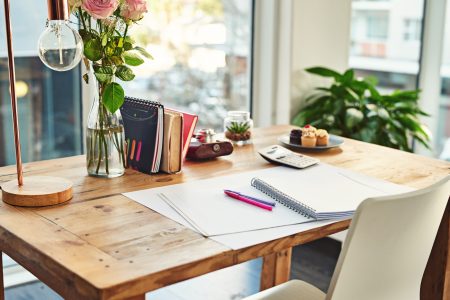 Manuscript
Assessment
Get comprehensive editorial feedback on your manuscript from our experienced readers – whether it's still a work-in-progress or you're preparing to submit to literary agents.
Find out more
Mentoring
We offer a range of mentoring options if you'd prefer to work one-on-one with an established writer to help you shape your project and realise your writing ambitions.
Find out more
Browse the Reading Room
From author interviews and writing tips to creative writing exercises and reading lists, we've got everything you need to get started – and to keep going.
Recommendations from Faber