Novel Writing Courses
Our novel writing courses are designed for writers who are serious about learning to write a novel, from initial idea to final draft.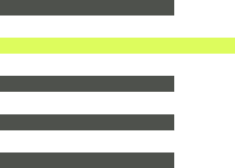 Our novel
writing courses:
an overview
We offer a range of novel writing workshops, including our flagship Writing a Novel course. With flexible online and in-person options, get the most out of your writing time and get those words on the page.
Some of our novel writing courses are selective, meaning that you'll need to apply.
You'll benefit from the expertise of your tutor and the support of your classmates, as well as the unique industry insight of taking a course within one of the great independent publishing houses.
Who are these courses for?
Aspiring novelists
There's a long road between having a great idea for a novel and getting it onto the page. These courses will guide you through each step.
Stuck novelists
Writer's block is real – and losing your confidence is a major culprit. Brush up your skills, meet like-minded writers and find your stride again.
Writers ready for a change
Have experience writing short stories, poetry or screenplays but no idea where to start on a novel? Learn and hone the skills you'll need to move into long form prose.
Novel Writing Courses (
22

)
Novel Writing
A comprehensive six-month writing course for the serious writer, with access to some of the biggest names in publishing.
Level
What do these levels mean?
Tutors
Richard T. Kelly, Sarah May, Nikesh Shukla
Novel Writing Tutors
Our tutors are all multi-published novelists and experienced teachers, hand-picked from Faber and beyond.
It was hard work. But I not only completed my novel, I also learned how to navigate the choppy waters of the publishing world. I will be forever grateful for the experience.
I also learned how to navigate the choppy waters of the publishing world. I will be forever grateful for the experience.
Frequently Asked Questions
How many hours a day do I need to write a novel?
The short answer is: it varies. Finding regular time for writing is an important part of the discipline required to write a novel, but we all know that spare hours in the day can be hard to come by! You'll find the time requirements for our courses on the individual course pages – many of our online novel writing courses are designed to be flexible enough to fit around your existing commitments.
Do you need a degree to write a novel?
No. While some writers choose to pursue a university qualification, there are many paths to becoming a published novelist. Some successful authors are entirely self-taught! Our Writing a Novel course is designed as a flexible, practical alternative to a Creative Writing MA. Or you might choose to support your writing practice with shorter courses and workshops. There are many options available and every writer is different – the single most important thing you can do is to keep writing.
Can't find the right course?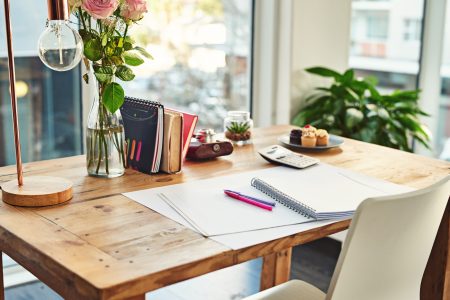 Manuscript
Assessment
Get comprehensive editorial feedback on your manuscript from our experienced readers – whether it's still a work-in-progress or you're preparing to submit to literary agents.
Find out more
Mentoring
We offer a range of mentoring options if you'd prefer to work one-on-one with an established writer to help you shape your project and realise your writing ambitions.
Find out more
Browse the Reading Room
From author interviews and writing tips to creative writing exercises and reading lists, we've got everything you need to get started – and to keep going.
Recommendations from Faber