Non-Fiction Writing Courses
Our creative non-fiction courses offer an inspiring and supportive environment for memoirists and life writers.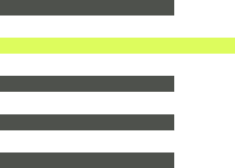 Our non-fiction
writing courses:
an overview
Our non-fiction courses are offered online and in-person and will give you all the tools you need for your project: how to research, how to select and shape story material, how to edit and where to take things next.
Our online non-fiction courses include five-day events, month-long self-paced courses and longer, more advanced options.
Your tutor – themselves an experienced memoirist or narrative non-fiction writer – will offer their own expertise as well as creating a sensitive, respectful and energising space for the group to share and develop their projects with each other.
Who are these courses for?
Aspiring memoirists
Always wanted to write an autobiography? Start here – with introductory and intermediate courses available to help, you'll learn how to best begin putting your story on the page.
Life Writers
Whether the life you want to document is yours or someone else's, our courses will show you how to collect and organise your material into the most compelling narrative shape.
Fiction writers moving genre
You have some experience with fictional narratives, but telling a life story is something different. Learn how to apply the skills you already have and gain new ones to help with a creative non-fiction project.
Non-Fiction Writing Courses (
4

)
Non-fiction
Creative writers have always supplemented their income by writing for the media. Learn to produce, pitch and land first-person essays, opinion pieces and columns with acclaimed journalist Sarfraz Manzoor.
Level
What do these levels mean?
Tutors
Sarfraz Manzoor
Non-Fiction Tutors
Our non-fiction writing courses are led by acclaimed memoirists and authors, each experienced in helping writers get to the heart of their non-fiction project.
The whole experience was fabulous and exceeded my expectations... [it] opened my eyes and my book came to life. This course was a wonderful experience and I will never forget it and always be grateful for it.
[it] opened my eyes and my book came to life. This course was a wonderful experience and I will never forget it and always be grateful for it.
Frequently Asked Questions
What are the main types of non-fiction?
There are many types of non-fiction writing, including histories, academic texts, journalism and self-help. Most of our courses focus on memoir and life-writing, though some, like our Fiction Skills: Reseach online course, cover more general skills to aid non-fiction writing.
How experienced do I need to be to take these courses?
You don't need to have written any non-fiction before to take the majority of these courses. You'll find a level guide on each of the individual course pages to indicate whether it's suitable for beginners or if a little more experience is required.
Can't find the right course?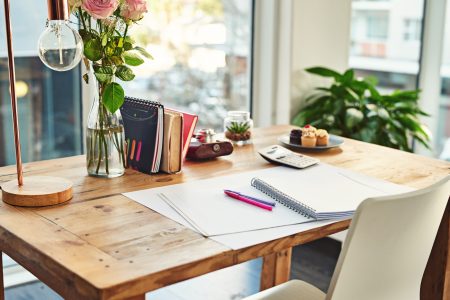 Manuscript
Assessment
Get comprehensive editorial feedback on your manuscript from our experienced readers – whether it's still a work-in-progress or you're preparing to submit to literary agents.
Find out more
Mentoring
We offer a range of mentoring options if you'd prefer to work one-on-one with an established writer to help you shape your project and realise your writing ambitions.
Find out more
Browse the Reading Room
From author interviews and writing tips to creative writing exercises and reading lists, we've got everything you need to get started – and to keep going.
Recommendations from Faber