Fiction Writing Courses
Whether you're just starting out or an experienced writer looking to take their fiction to the next level, our courses – led by acclaimed authors and industry experts – will give you the tools, insight and support you need.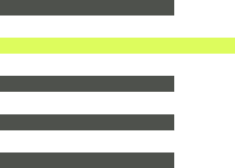 Our fiction
writing courses:
an overview
We offer a range of fiction workshops, from those suitable for absolute beginners up to our most advanced classes. Whether you're a student in our London offices or in our bespoke online classroom, you'll benefit from the unique insight of taking a course within the UK's leading independent publisher, as well as the expertise of your tutor and the support of your classmates.
Some of our fiction writing courses are selective, meaning you'll need to apply.
Many of our online fiction writing courses are flexible, designed to fit in around your other commitments. Some feature regular live elements with guest speakers and your tutor, while others are entirely self-paced for maximum convenience.
Who are these courses for?
Aspiring writers
Never tried writing fiction before? We have courses and workshops suitable for total beginners – gain the essential tools, experiment with form and start finding your voice.
Writers in need of inspiration
If you've been writing for a while but feel you're lacking motivation or confidence, brush up on some of your technical skills and re-invigorate your creative process with a group of likeminded writers.
Writers looking to begin a career
Been writing as a hobby but ready to move to the next step? Our more advanced fiction writing courses include valuable industry insights as well as practical advice on writing, editing and pitching your work.
Fiction Writing Courses (
43

)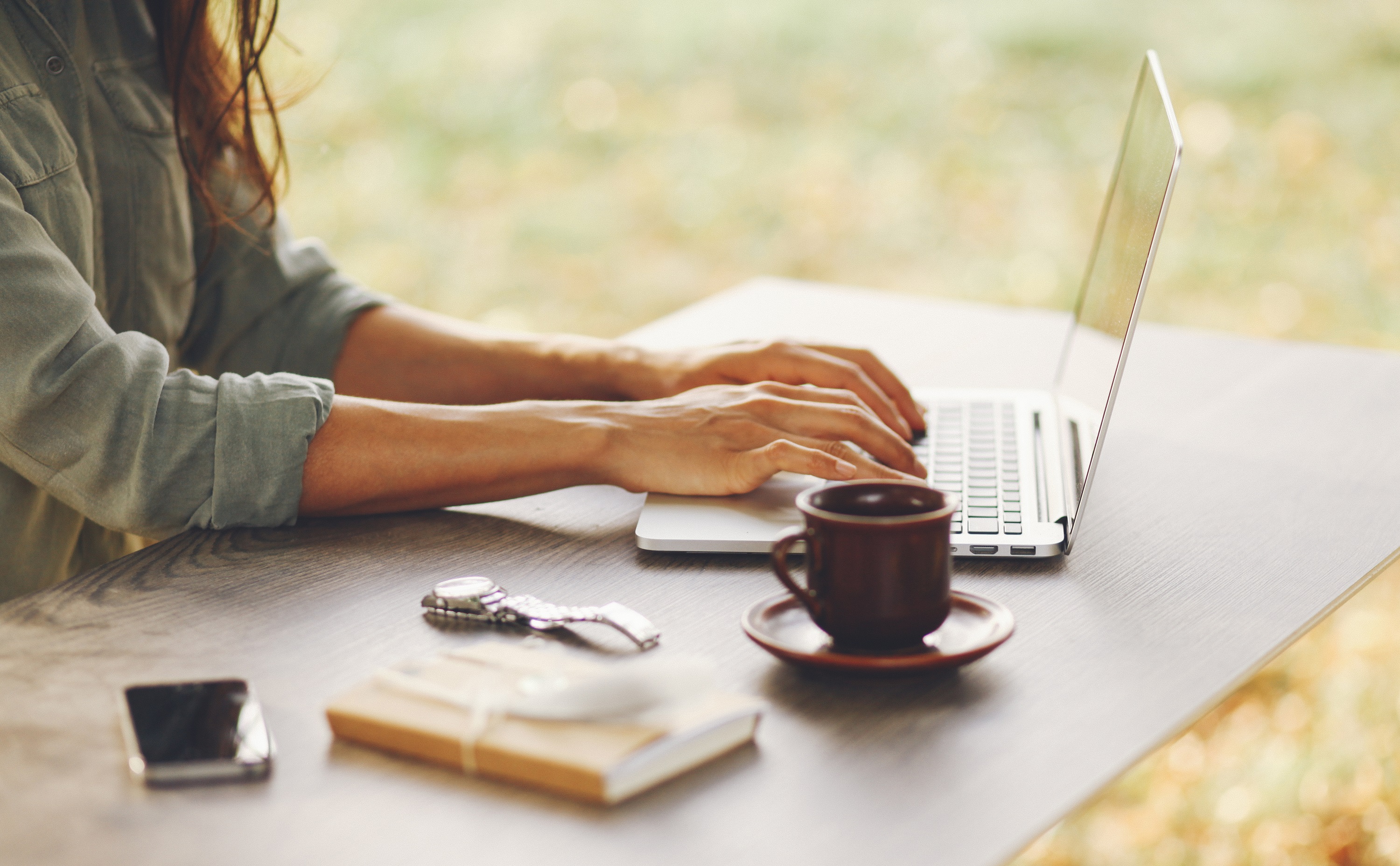 Fiction Development, Novel Writing
A serious but flexible course for committed writers, with access to leading industry experts and round-the-clock support from our team.
Level
What do these levels mean?
Tutors
Sarah May
Fiction Writing Tutors
Our tutors are all multi-published novelists and experienced teachers, hand-picked from Faber and beyond.
Totally reinvigorated my personal writing and reading practice. The content was inspiring and original [...] provided the motivation I needed to move forward.
Totally reinvigorated my personal writing and reading practice. The content was inspiring and original
Frequently Asked Questions
How do you become a fiction writer?
The short answer is: write. Write as much as you can, as often as you can! Reading – within your chosen genre, but also as widely as you can – is also one of the most important things you can do. You'll learn best through practise, whether that's as part of one of our courses or in your own writing time. Meanwhile, our beginners' courses (those marked as 'Starting out' on the individual courses page) will give you all the technical tools you'll need to get started, and a supportive group of fellow aspiring writers to cheer you on.
What types of fiction are covered by these courses? Can I write a script?
Most of our fiction writing courses focus on prose – short stories or longer form fiction, right up to writing a novel. We sometimes run workshops on other forms of fiction – our week-long Writing Audio Drama course, for instance – but most of our courses aren't suitable for screenwriters. Having said that, some of the skills covered in some of our shorter courses will still be useful if you're unsure of the form you want your story to take – get in touch with us to chat through the options.
Can't find the right course?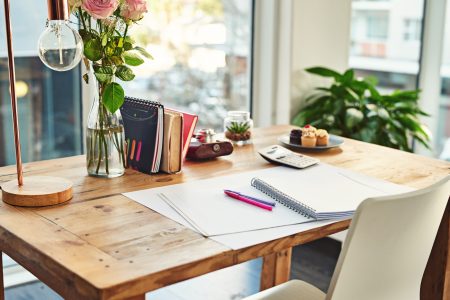 Manuscript
Assessment
Get comprehensive editorial feedback on your manuscript from our experienced readers – whether it's still a work-in-progress or you're preparing to submit to literary agents.
Find out more
Mentoring
We offer a range of mentoring options if you'd prefer to work one-on-one with an established writer to help you shape your project and realise your writing ambitions.
Find out more
Browse the Reading Room
From author interviews and writing tips to creative writing exercises and reading lists, we've got everything you need to get started – and to keep going.
Recommendations from Faber