Crime Writing Courses
It's consistently one of the UK's bestselling and best loved genres. Our crime writing courses offer a deep dive into the secrets of successful crime fiction, whether you're just starting out or looking to take the next step with your crime novel.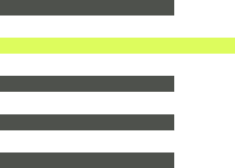 Our crime
writing courses:
an overview
Run by experienced crime novelists, our crime writing courses are suitable for those starting out in the genre or those looking to hone their skills.
Courses are available in-person in Faber's London offices, or online in our bespoke classroom – our online courses are flexible too, meaning you can fit the course around your other commitments.
As well as the expertise of your tutor and the encouragement of a group of fellow crime writers, you'll get the unique insight of guest speakers from the industry.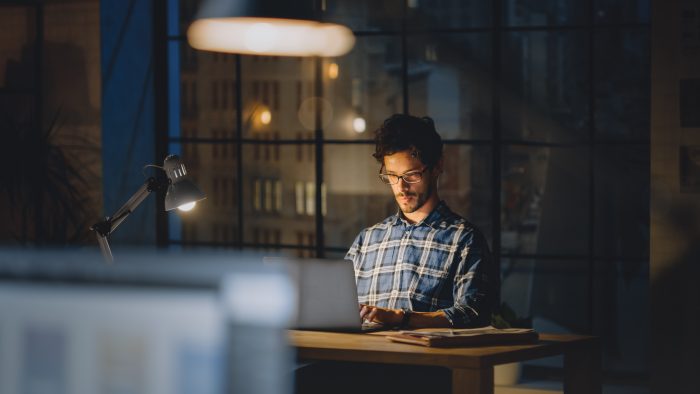 Who are these courses for?
Aspiring crime writers
Always wanted to write a crime novel? Learn the fundamentals of the genre and put them into practise as you start work on your own idea.
Writers looking to shift genre
Have writing experience but now looking to break into the crime market? Explore how your skills transfer, and gain the specific tools required for crime writing.
Stuck writers
Written crime before but feeling stalled on your latest project? Brush up your technical skills and meet other writers to share your work with – the perfect antidote to writers' block.
Crime Writing Courses (
1

)
Crime, Fiction Development, Novel Writing
Want to write a crime novel? Take that first step on the road to publication with the help of an award-winning crime writer.
Level
What do these levels mean?
Tutors
Trevor Wood
Crime Writing Tutors
The tutors on our crime writing courses are multi-published noveliests, experienced teachers and crime fiction aficionados – they know everything there is to know about this thriving section of the market.
Andrew
Wilson
Andrew Wilson is a novelist, biographer and journalist. His first book, Beautiful Shadow: A Life of Patricia Highsmith (Bloomsbury)...
More About This Tutor
Andrew Wilson
Fiona
Cummins
Fiona Cummins is a graduate of the Faber Academy Writing a Novel course and an award-winning former journalist. Her crime...
More About This Tutor
Fiona Cummins
Thanks for such a great course! I'm really learning so much and have got a real impetus and momentum in my novel now, with a lot more depth and technique to my work already.
Thanks for such a great course! I'm really learning so much and have got a real impetus and momentum in my novel now, with a lot more depth and technique to my work already.
Frequently Asked Questions
What are the main features of crime fiction writing?
Like all good writing, crime fiction needs well-developed characters, a gripping plot and a strong sense of place. Our courses also look at the technical aspects that are more specific to crime fiction: pace, action, authenticity, suspense and a killer hook.
Can't find the right course?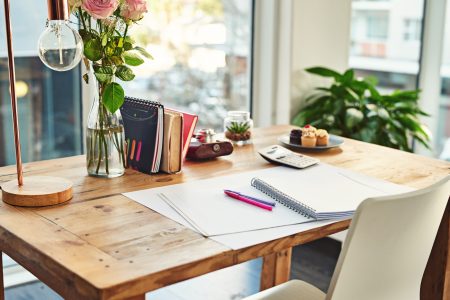 Manuscript
Assessment
Get comprehensive editorial feedback on your manuscript from our experienced readers – whether it's still a work-in-progress or you're preparing to submit to literary agents.
Find out more
Mentoring
We offer a range of mentoring options if you'd prefer to work one-on-one with an established writer to help you shape your project and realise your writing ambitions.
Find out more
Browse the Reading Room
From author interviews and writing tips to creative writing exercises and reading lists, we've got everything you need to get started – and to keep going.
Recommendations from Faber