Writing for Children Courses
A single great children's book can inspire a lifelong reading habit. Our courses on writing for children offer an introduction to this exciting, essential section of the market, and will provide you with all the tools you need to get started on your own story.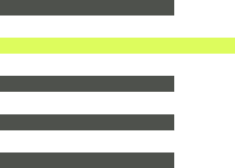 Our courses on
writing for children:
an overview
Run by experienced children's authors, our children's fiction courses are suitable for writers working on middle-grade fiction (for readers aged 8-12) and writers of YA fiction.
As well as the expertise of your tutor and the encouragement of a group of fellow children's writers, many of our courses also offer the unique insight of guest speakers from the industry
Many of our online children's fiction writing courses are flexible, designed to fit in around your other commitments. Some feature regular live elements with guest speakers and your tutor, while others are entirely self-paced for maximum convenience.
Who are these courses for?
Aspiring children's authors
Got a brilliant idea for a children's novel but don't know where to begin? Learn the fundamentals of this innovative genre and start getting your story on the page.
Stuck writers
Perhaps you've already started – or even finished! – your novel but you're having trouble getting to the next stage, whether that's writing Chapter 5 or finding an agent. Hone your skills and meet a group of likeminded writers to cheer you on.
Writers switching genre
Writing for children is a fabulously creative, incredibly rewarding space in which to work – but it comes with its own rules and requirements. Adapt the tools you already have and workshop your ideas under the guidance of an expert tutor and a supportive group of peers.
Writing for Children courses (
2

)
Fiction Development, Novel Writing, Writing for Children
Don't you just take out all the long words? No. It's harder than that, but this inspiring children's writing course will help.
Level
What do these levels mean?
Tutors
Anthony McGowan
Crime, Fiction Development, Novel Writing, Writing for Children
A no-excuses, let's-get-going, beginners' creative writing course to kickstart your writing life.
Level
What do these levels mean?
Tutors
Richard Skinner
Writing for Children Tutors
The tutors on our children's writing courses are multi-published noveliests, experienced teachers and passionate kid-lit experts – they know everything there is to know about this thriving section of the market.
Anthony McGowan
Anthony McGowan has written highly acclaimed and award winning fiction and non-fiction for adults, teenagers and younger children...
More About This Tutor
Anthony McGowan
Richard
Skinner
Richard Skinner is a novelist, poet and critic. His most recent book, The Mirror, was described as 'beautifully written...
More About This Tutor
Richard Skinner
Can't find the right course?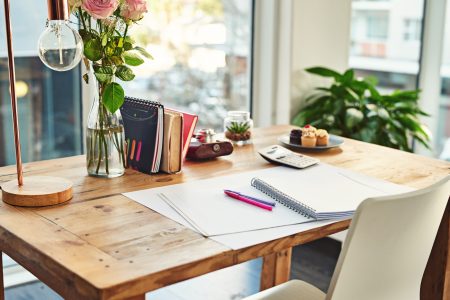 Manuscript
Assessment
Get comprehensive editorial feedback on your manuscript from our experienced readers – whether it's still a work-in-progress or you're preparing to submit to literary agents.
Find out more
Mentoring
We offer a range of mentoring options if you'd prefer to work one-on-one with an established writer to help you shape your project and realise your writing ambitions.
Find out more
Browse the Reading Room
From author interviews and writing tips to creative writing exercises and reading lists, we've got everything you need to get started – and to keep going.
Recommendations from Faber
Founded in 1929 in London, Faber is one of the world's great publishing houses. Our list of authors includes thirteen Nobel Laureates and six Booker Prize-winners.
Visit Faber