Search results for "writing a novel"
4 Results found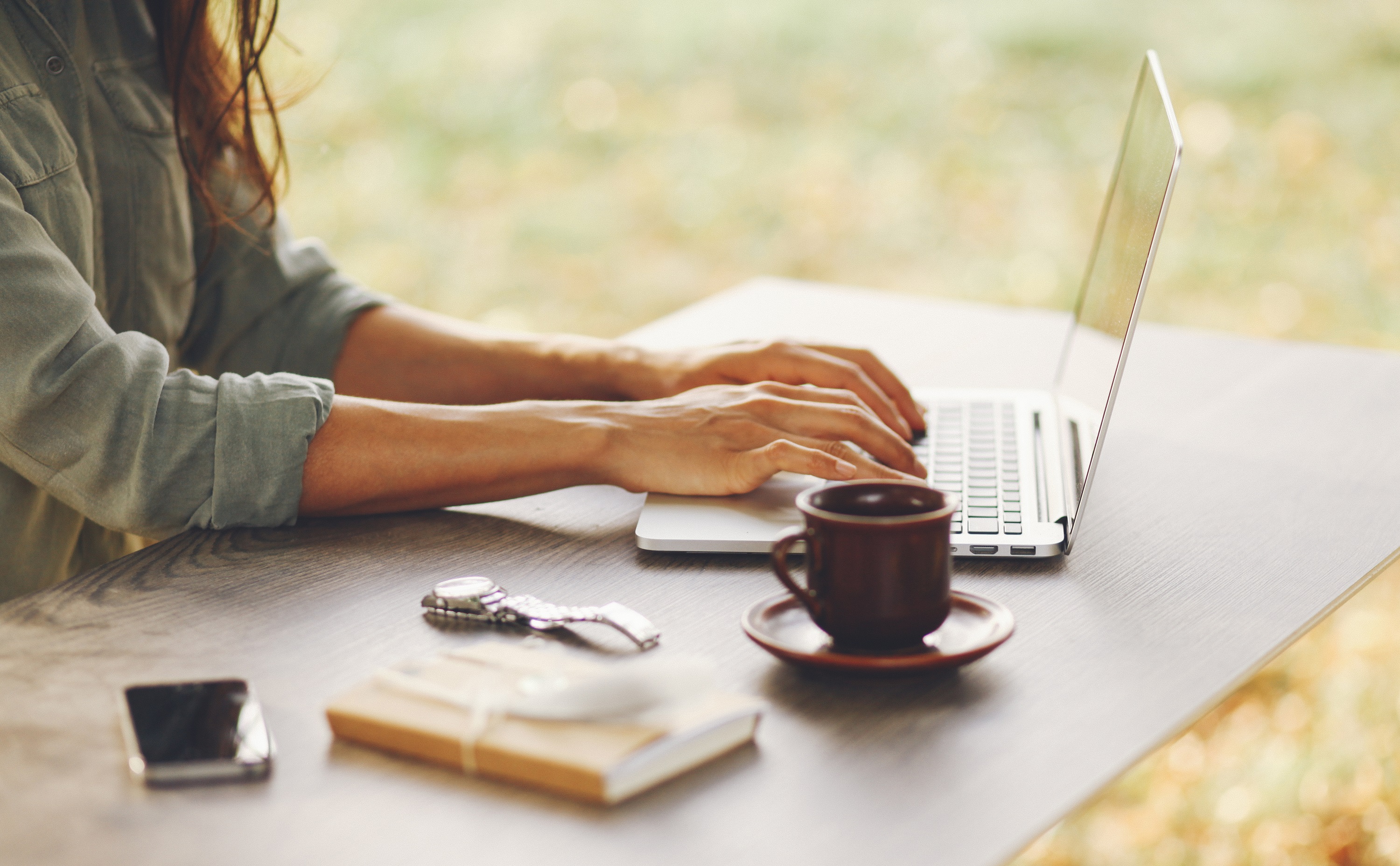 Courses
A serious but flexible course for committed writers, with access to leading industry experts and round-the-clock support from our team.
Details
Courses
A comprehensive six-month writing course for the serious writer, with access to some of the biggest names in publishing.
Details
Reading Room
Applying for Writing a Novel?
Six things to think about when putting together your application for our flagship course
Read More
Browse the Reading Room
From author interviews and writing tips to creative writing exercises and reading lists, we've got everything you need to get started – and to keep going.
Recommendations from Faber